Every wedding dress that is sent to us to be cleaned gets its very own photoshoot so you can see
how beautiful your preserved wedding dress is before it's returned home safe and sound.
Unsure which package suits the style of your dress best?
Scroll through our galleries below to see which wedding dress is most similar to your own then follow
the link to shop the cleaning packages available for this style.
Our cleaning packages are categorised into four different sizes. These are: Pearl, Opal, Crystal and Diamond.
The style and layering of your wedding dress will determine which package is most suitable for you.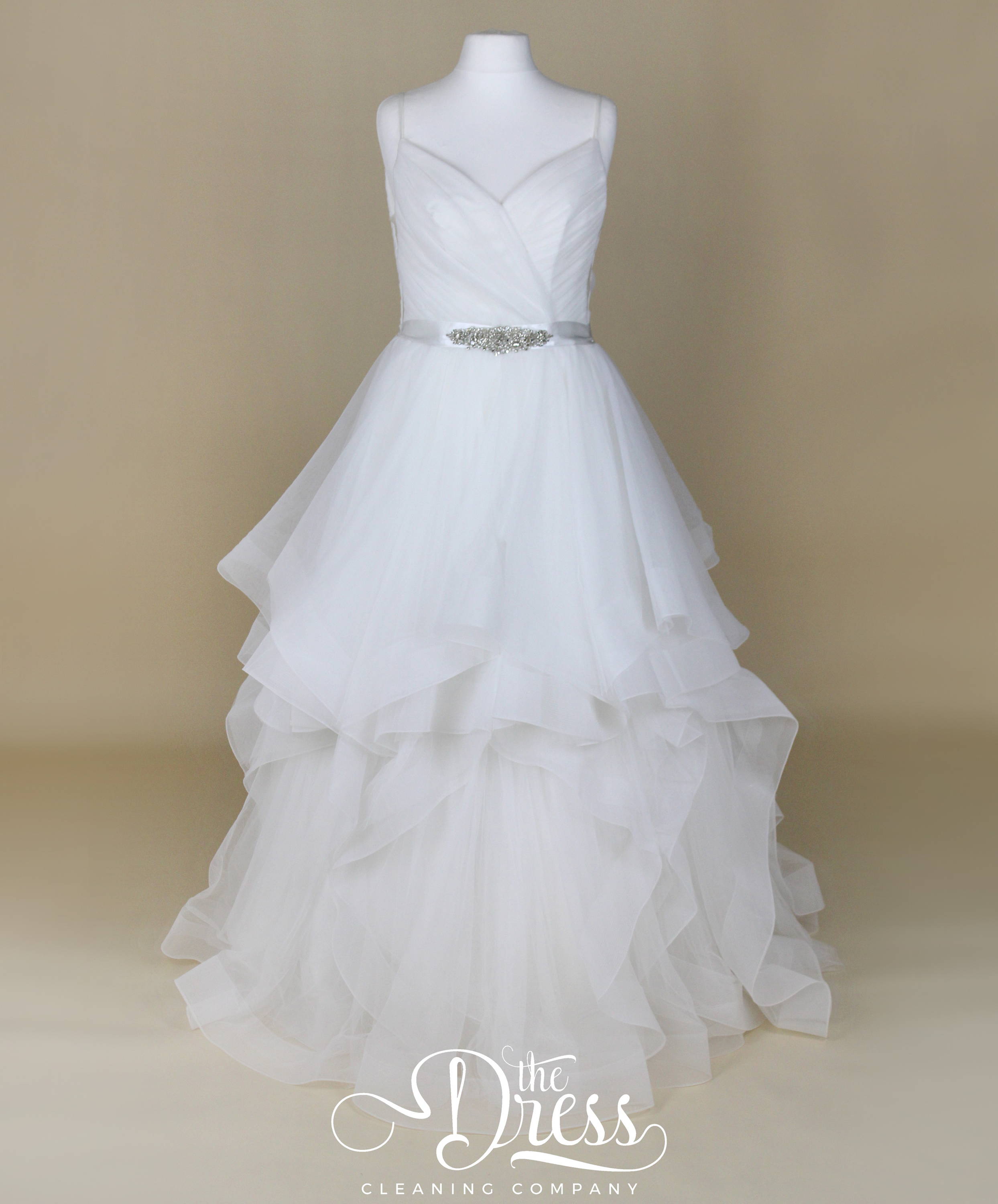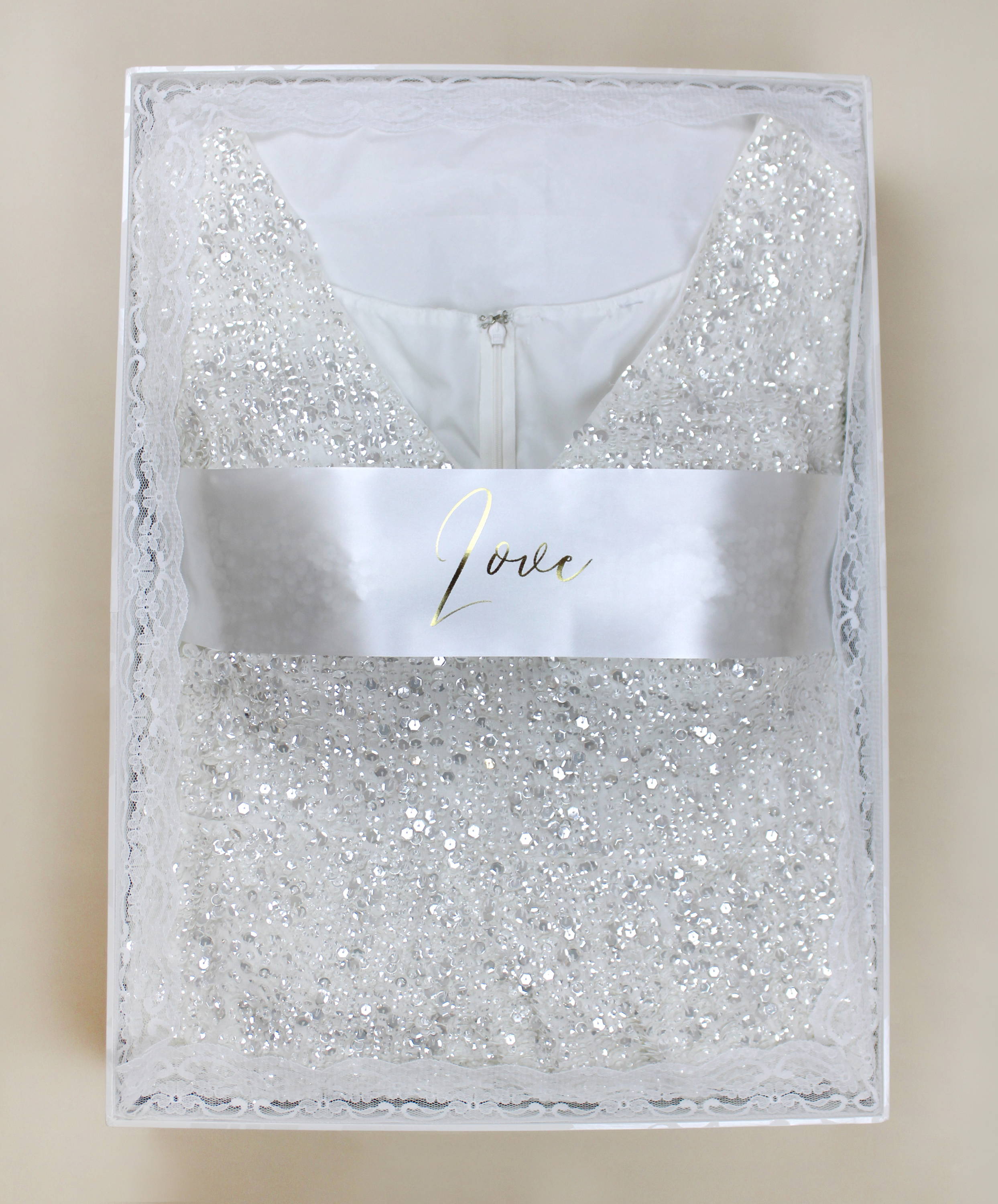 Perfect for single-layer wedding dresses with no train or net layers.

Perfect for dresses with a small train or a single layer of netting.
Perfect for fishtail dresses, dresses with a full to medium skirt and/or three layers of nets.
Ideal for ballgown-style wedding dresses and dressed with more than four layers of nets.