Every dress and garment that arrives at our store gets a 'before' photoshoot, this is part of our diagnostics process.
We photograph and note every piece of discolouration, every rip and tear and every missing bead before your dress
is delicately hand cleaned and repaired if necessary by our team of technicians.
Once your dress has been hand cleaned, repaired, steamed and pressed it's sent back round to our on-site
photography studio where we take professional 'after images' of your gorgeous gown which we'll email you to keep.
These are perfect for showing off your beautifully cleaned dress, or to use to sell your gown on to a new bride.
Some stains can be stubborn and may not fully come out, however we will do our very best to remove them without
causing any damage to your wedding dress.
Whilst we do not guarantee we can remove all stains, we can guarantee that we will clean your dress to the best
of our ability to achieve the best results possible, whilst protecting the integrity of the fabric.
Our before and after images are also posted regularly on our Instagram and Facebook pages - follow us for

updates, competitions and offers. Don't forget to tag us in your stories and grid posts!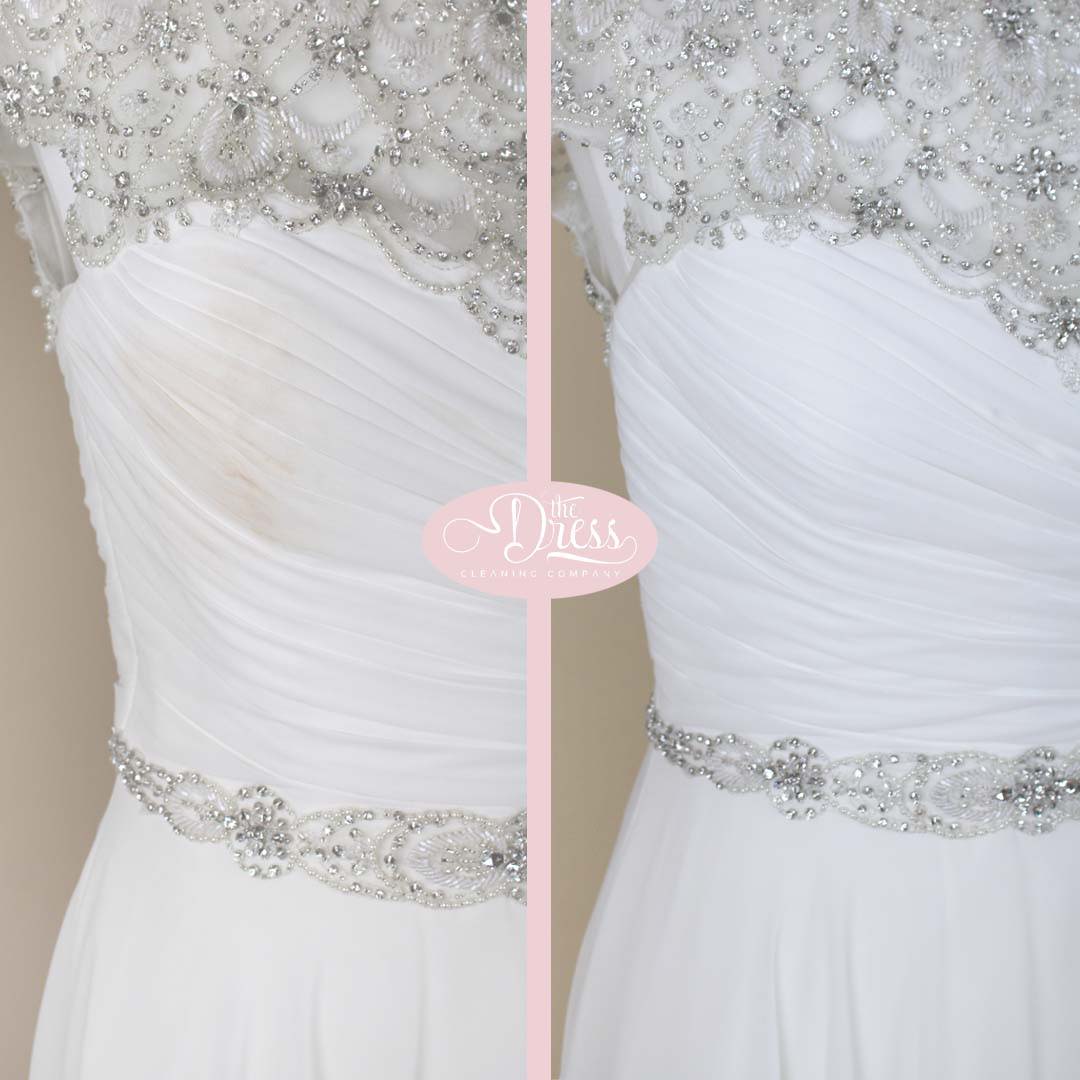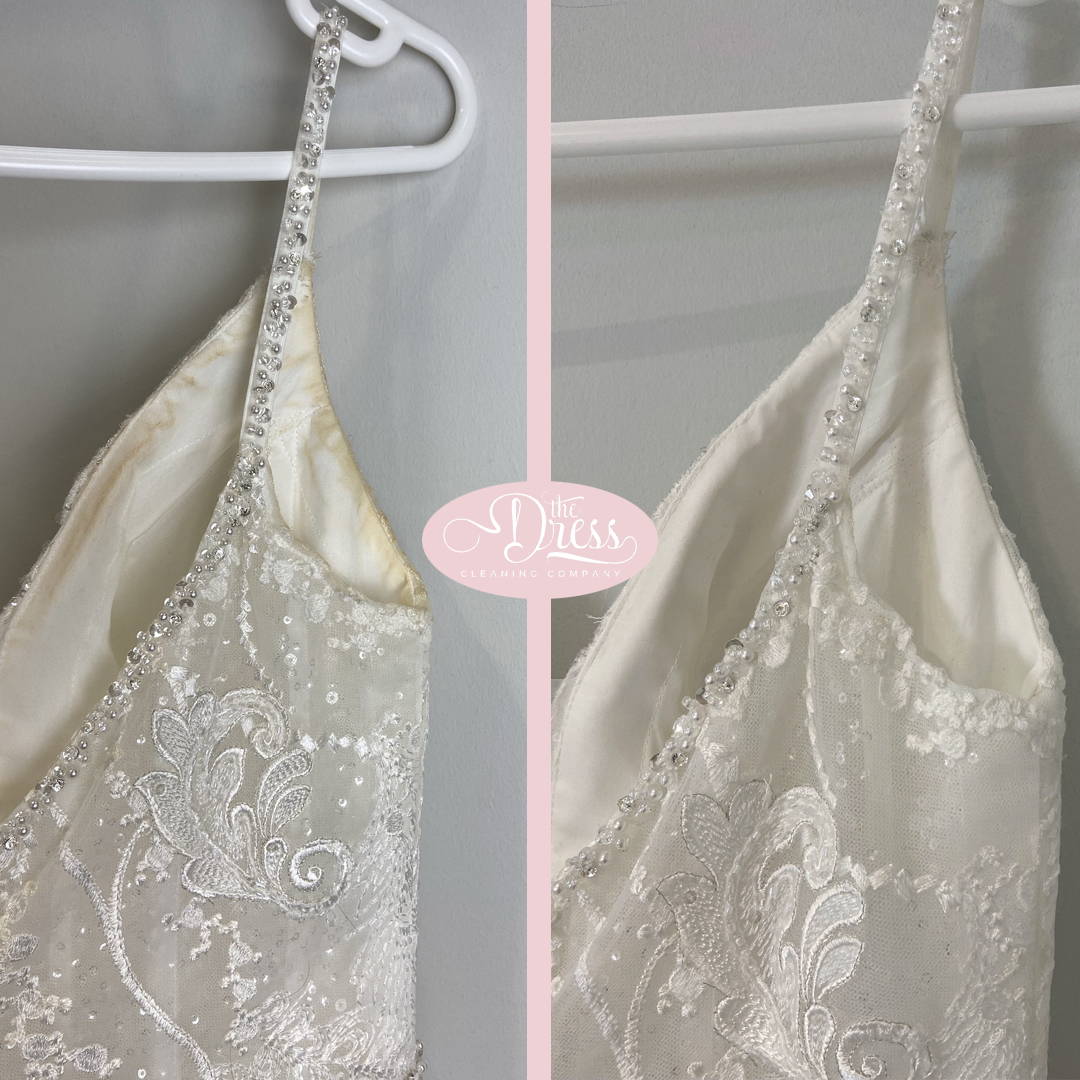 Dress Hem - Before & After
From having your photos taken on a sandy beach or a muddy field, dancing the night away indoors and out,
footprints on your train from your groom or guests and rips from your high heels - the hem of your wedding
dress definitely suffers from wear and tear throughout your special day!

We love tackling a dirty hem here at The Dress Cleaning Company, and there's no job too big or too small for
our team of talented seamstresses and technicians.
Don't take our word for it, keep scrolling and check out our Before & After Images!
Before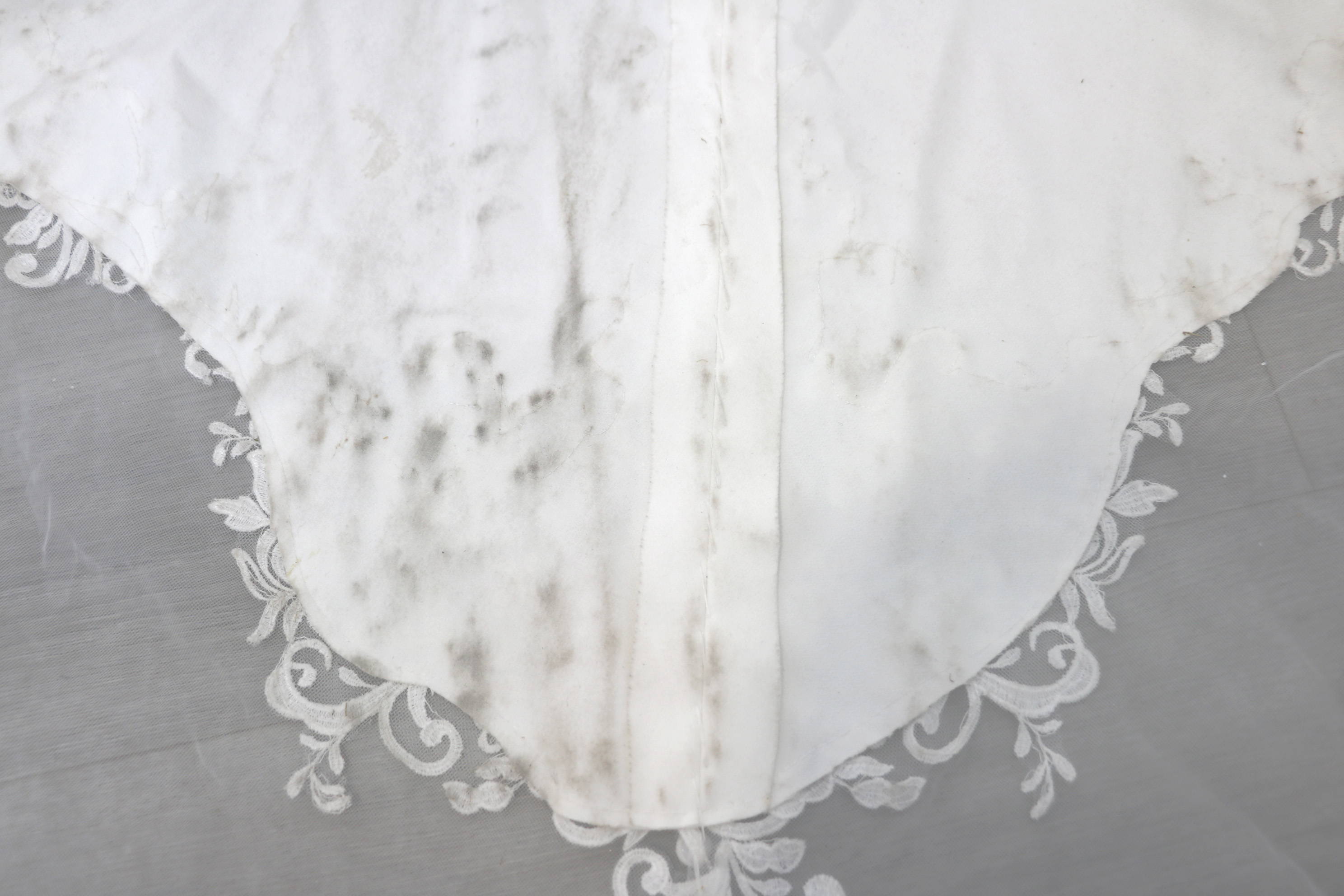 After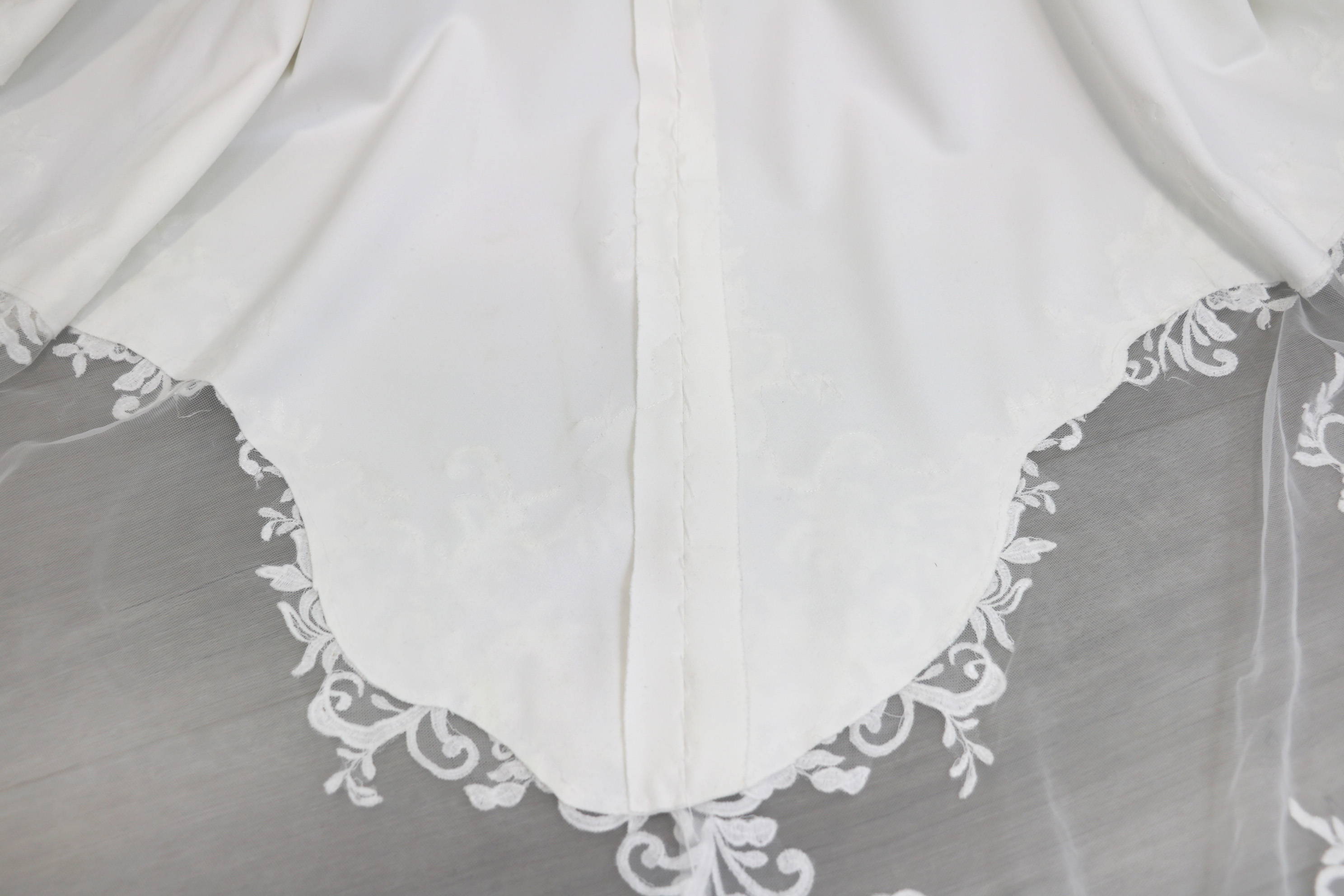 Before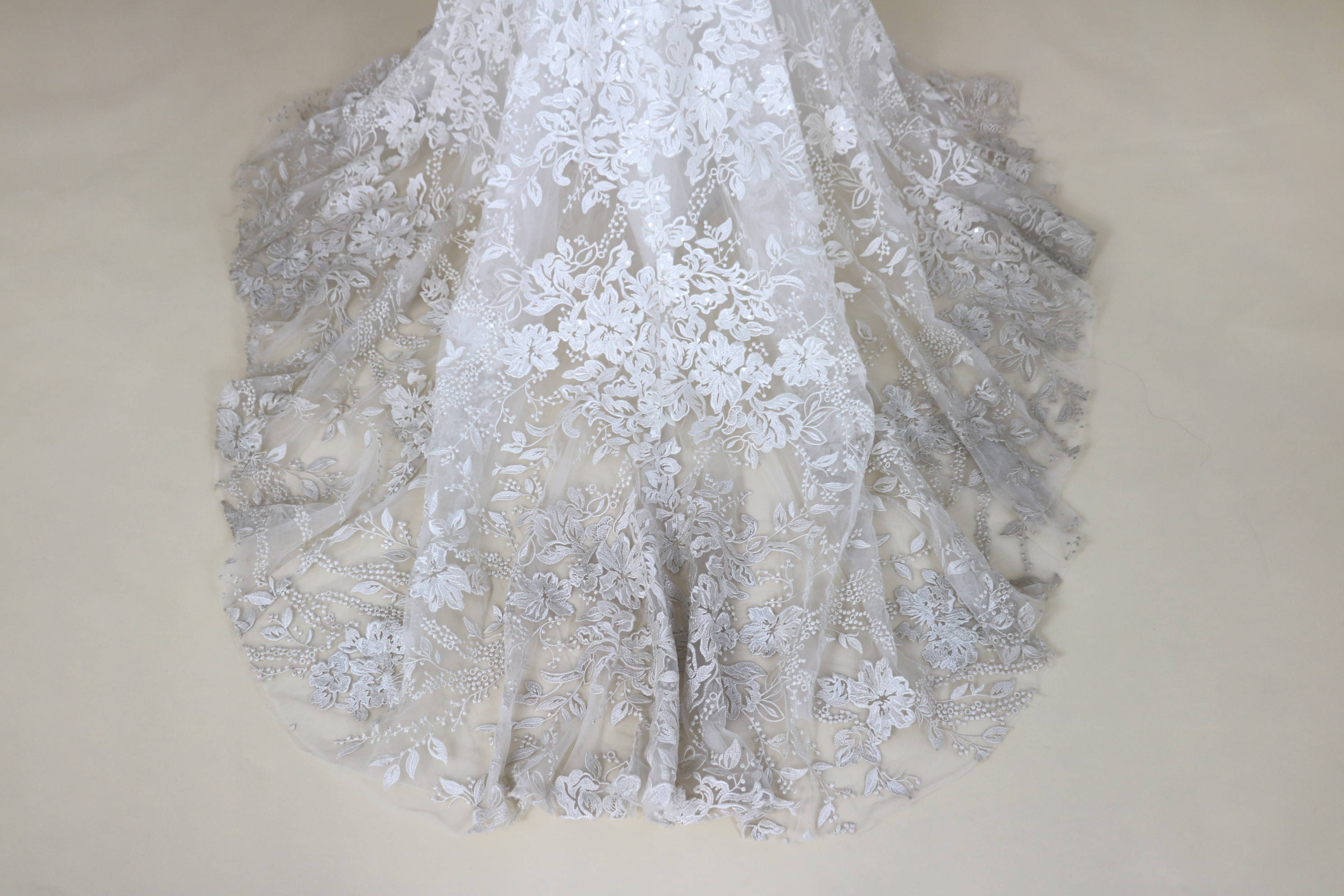 After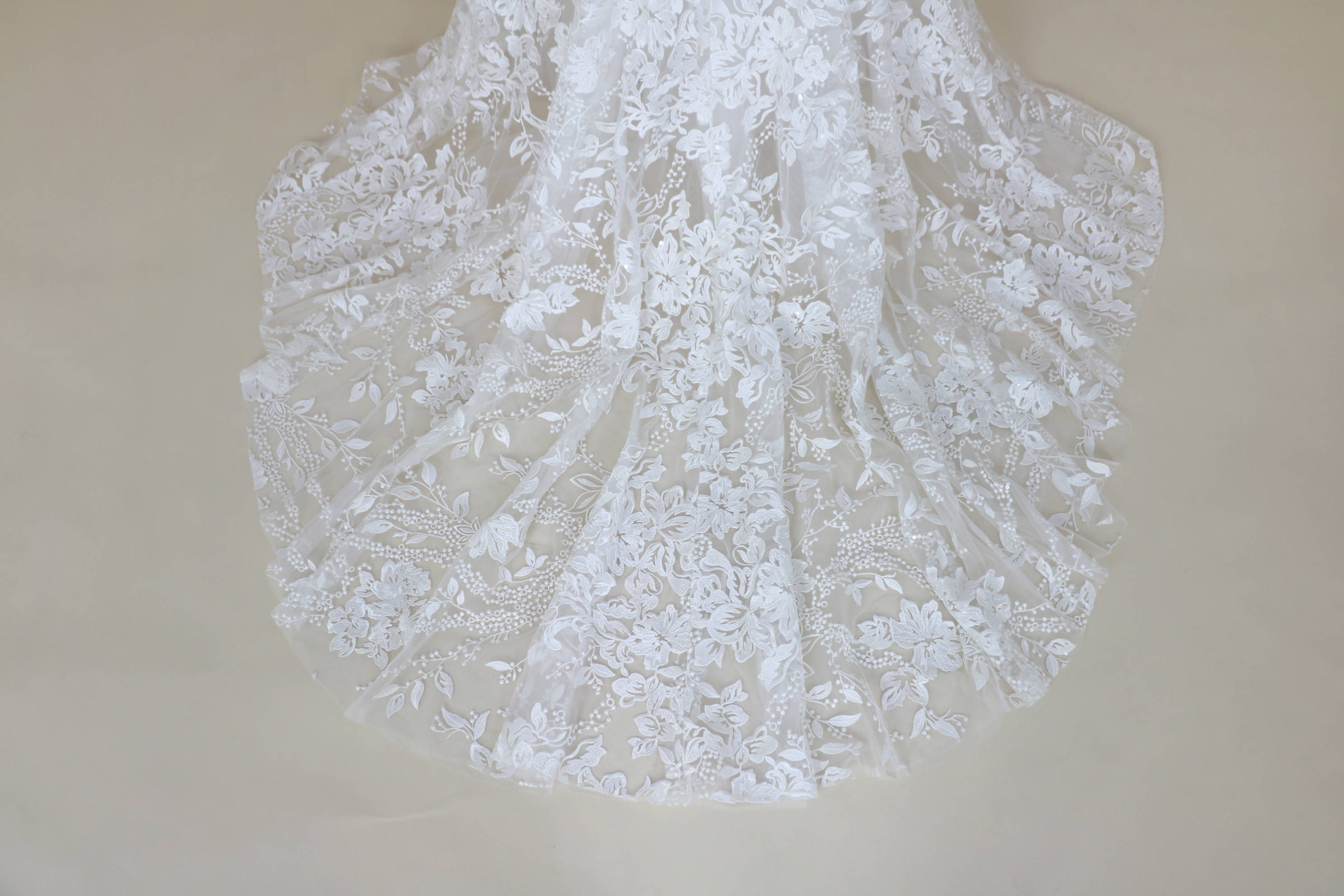 Before
After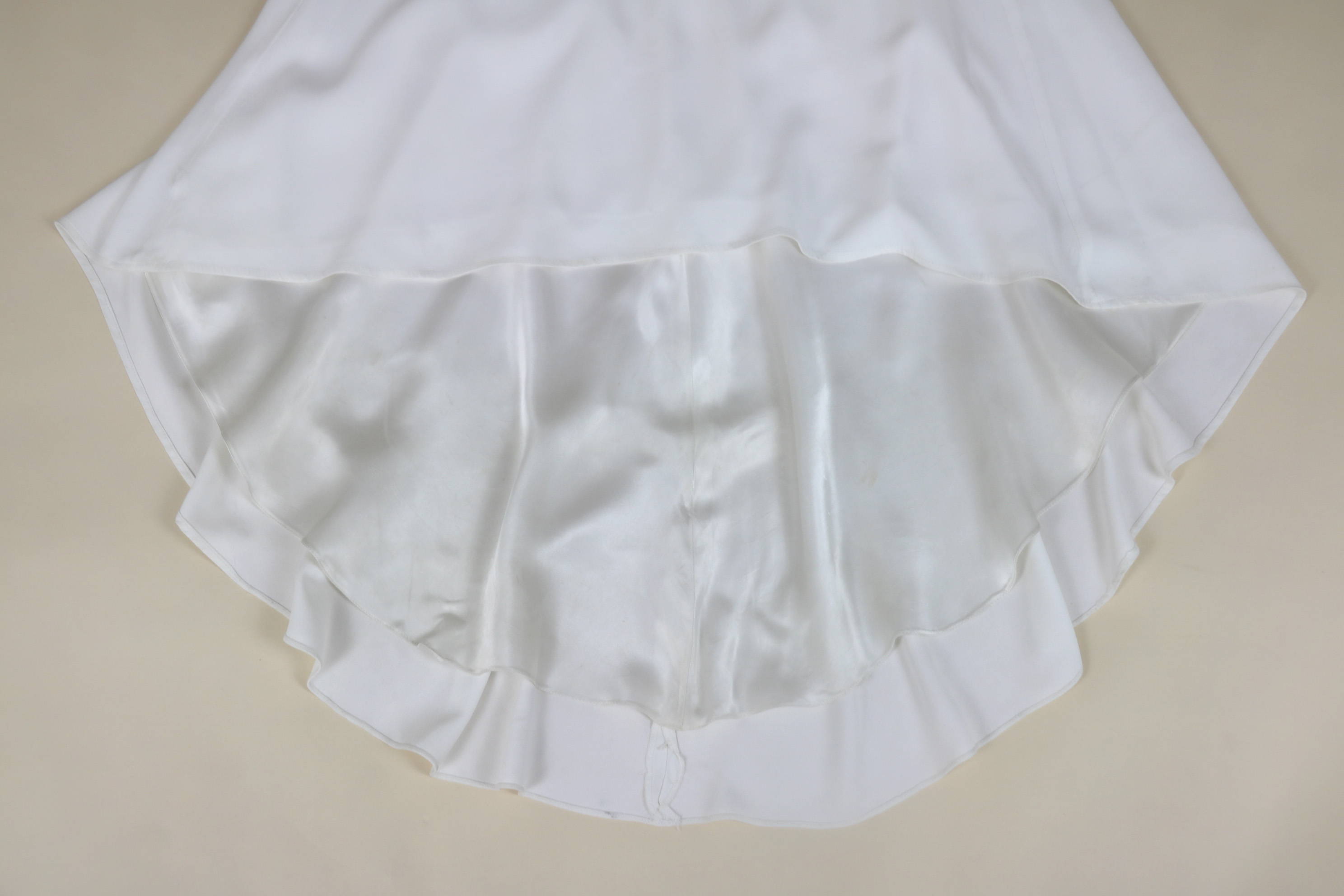 Dress Bodice - Before & After
Your bodice can become discoloured from invisible stains such as fake tan, champagne, perfume, sweat and even hairspray.
Invisible stains start to develop on your wedding dress in as little as three months after the big day, and they worsen
whilst your gown is in storage (especially when in plastic storage bags and boxes). Stains start yellowing, before
turning orange and brown, eventually turning black. These stains can be tough to remove, and we will always endeavour
to remove every last mark however, the sooner the stains are treated the better!
Before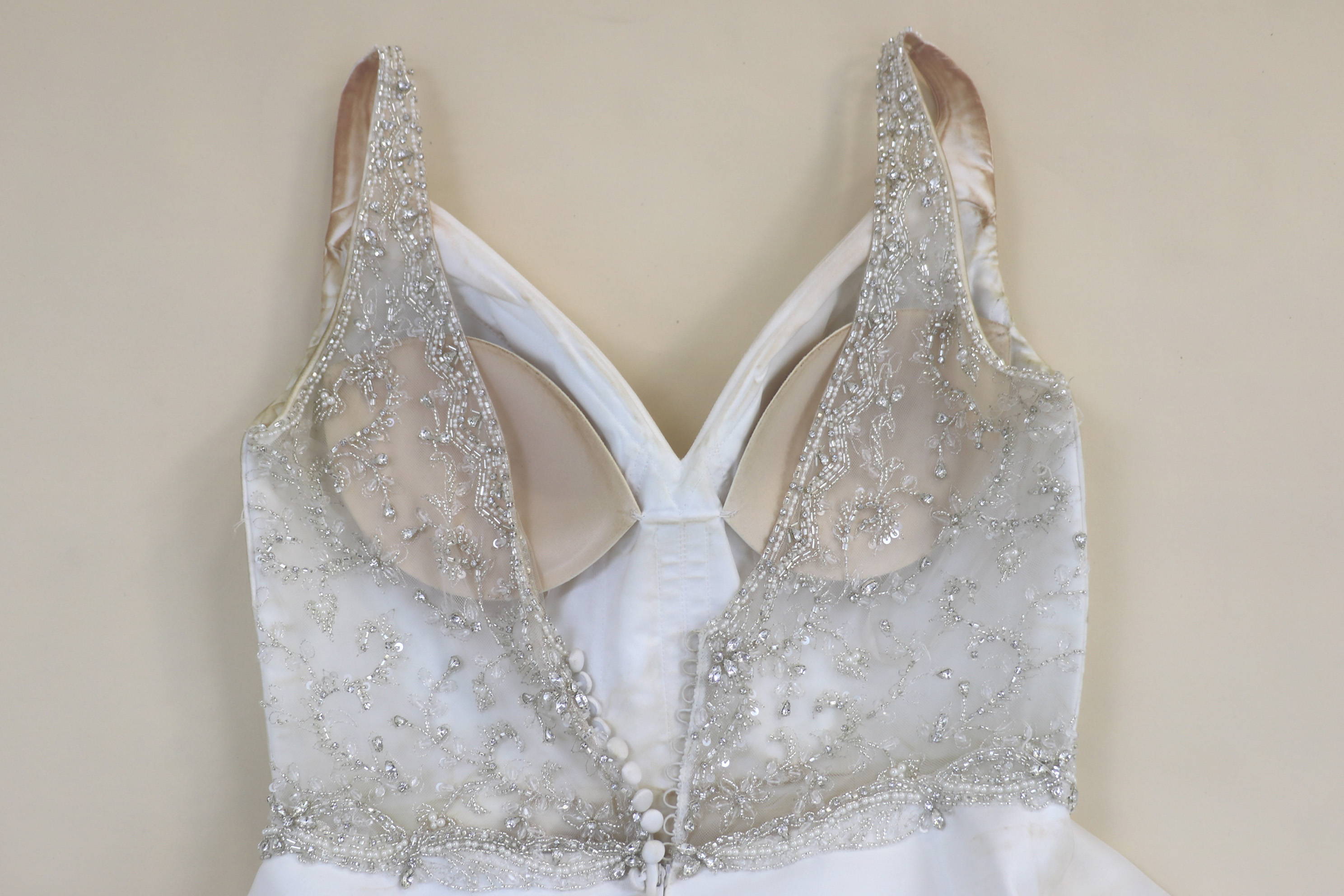 After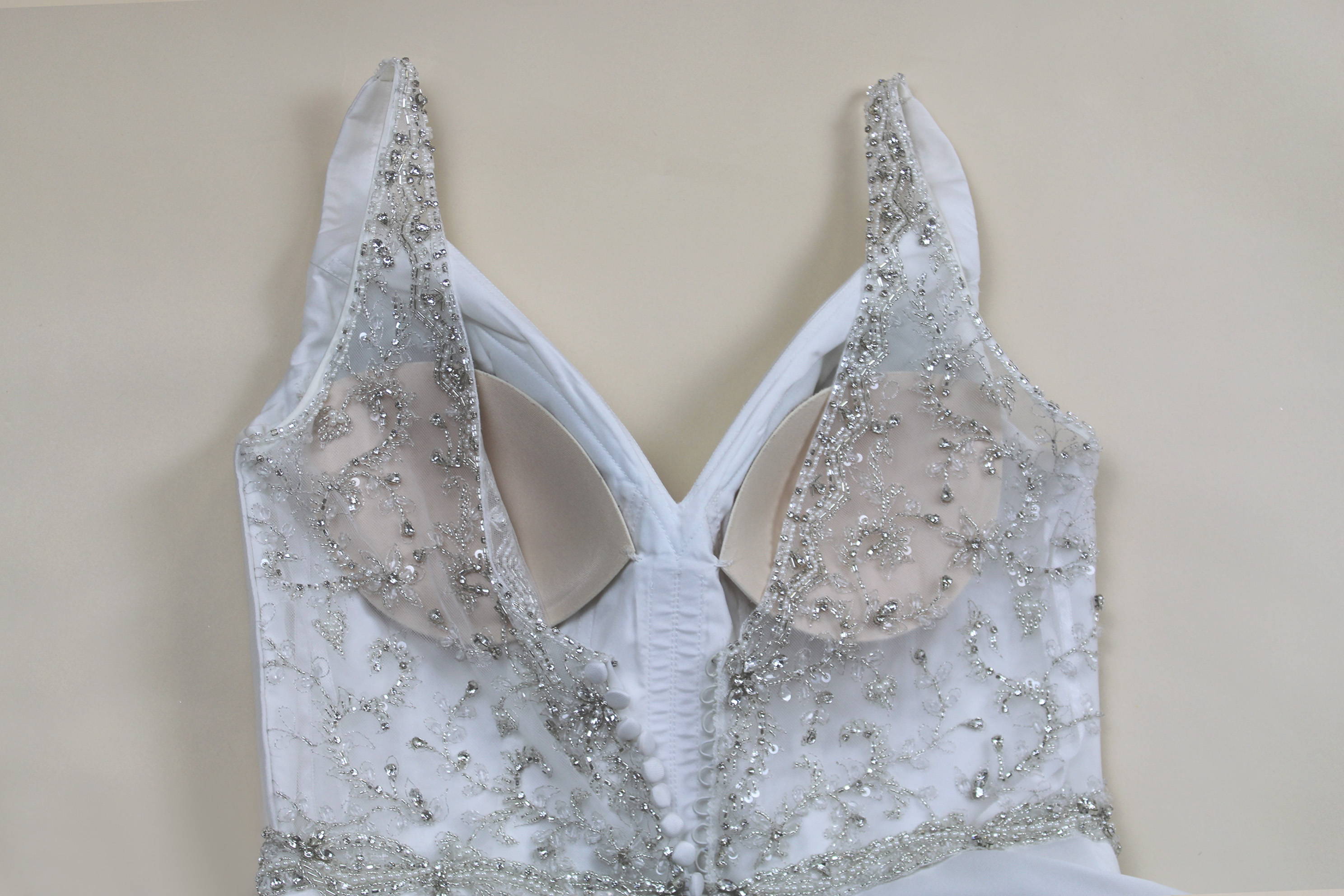 Before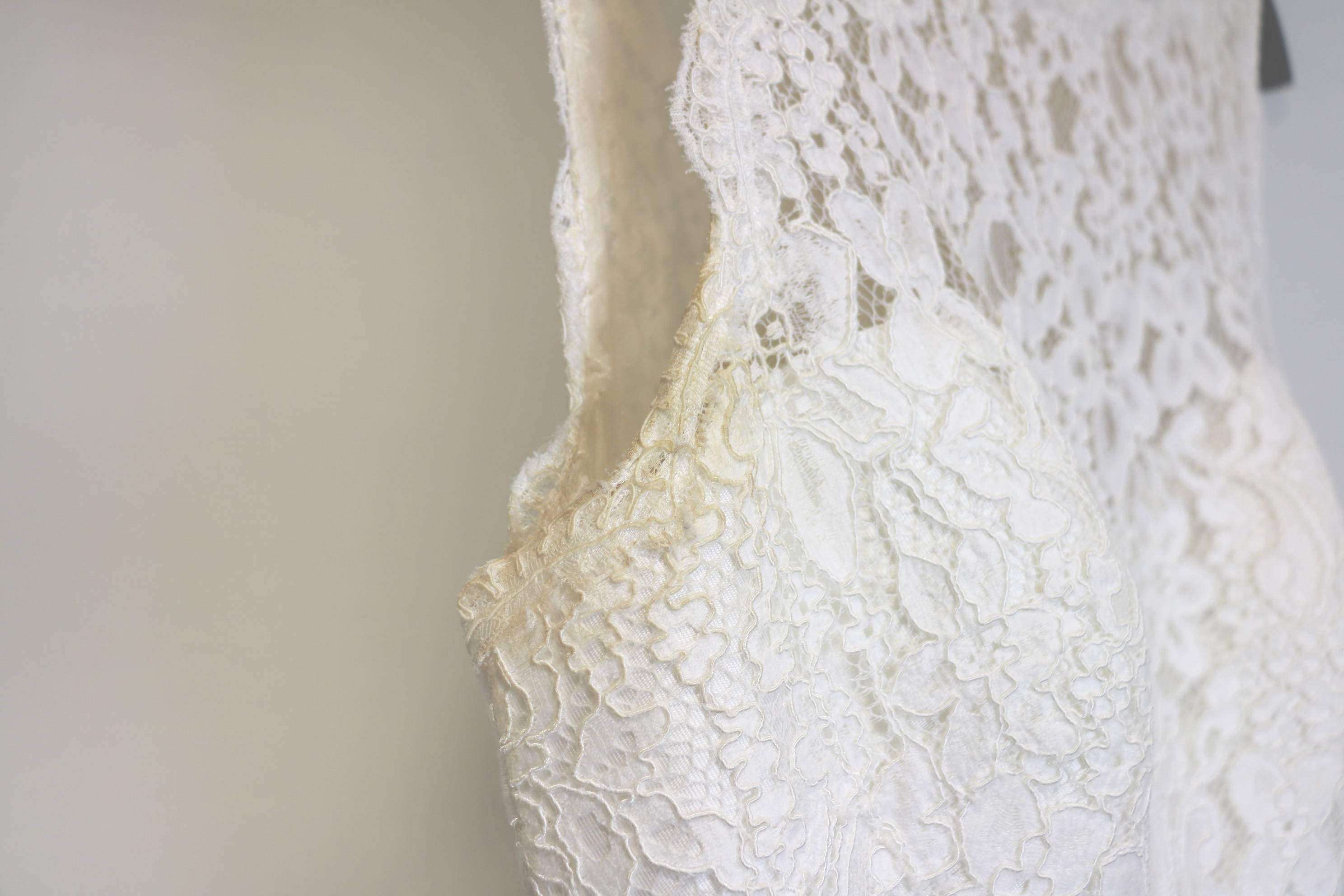 After
Before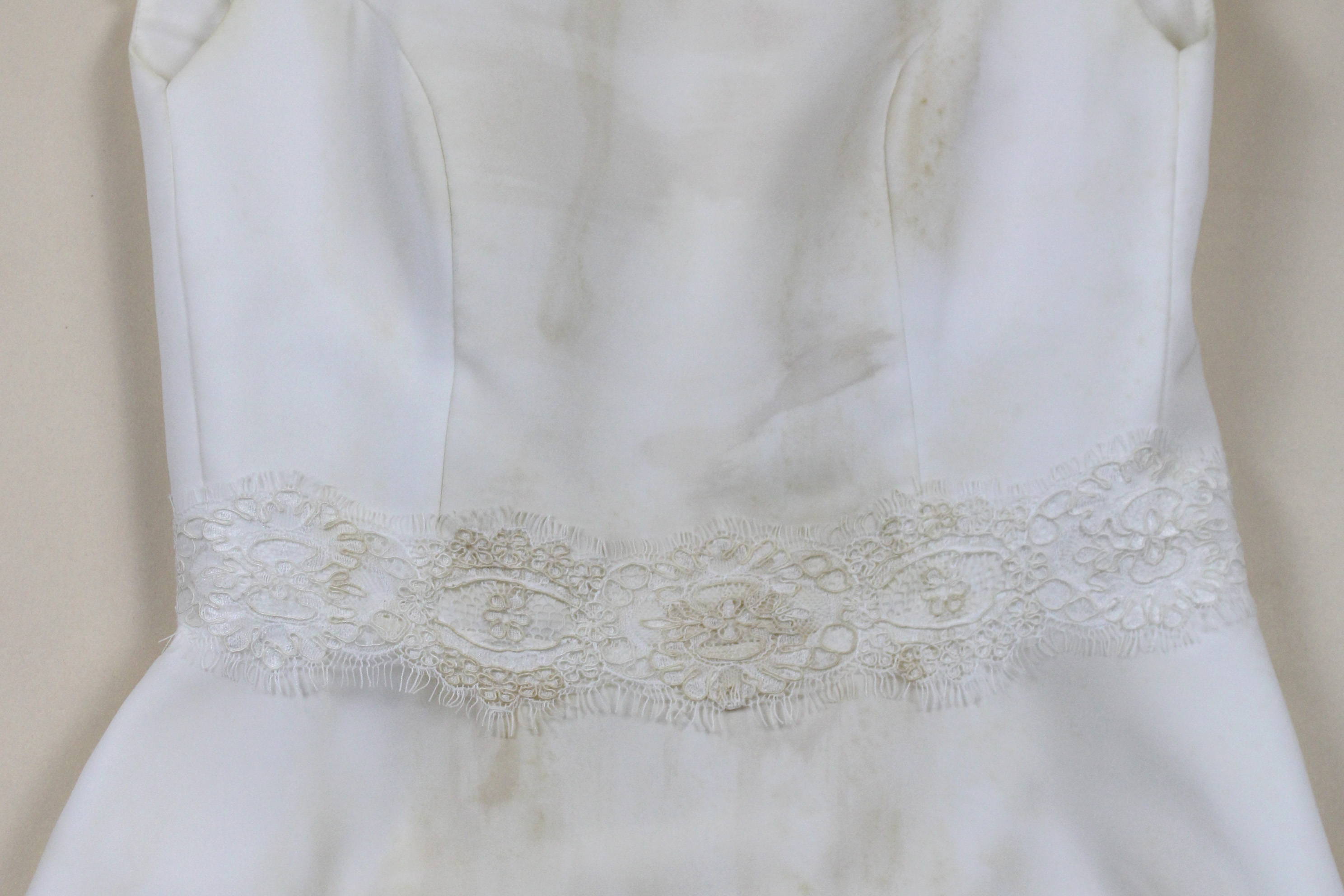 After