We don't just clean your wedding dress and accessories, we repair and restore, and have only the best handmade wedding dress storage boxes. Our boxes are made from pH-neutral materials, lined with lace and topped with a satin bow.

We pride ourselves in providing the most prestige wedding dress cleaning services across the UK, Europe and beyond, so you can cherish your dress for years to come.
Don't just take our word for it, see what our Real Brides have to say!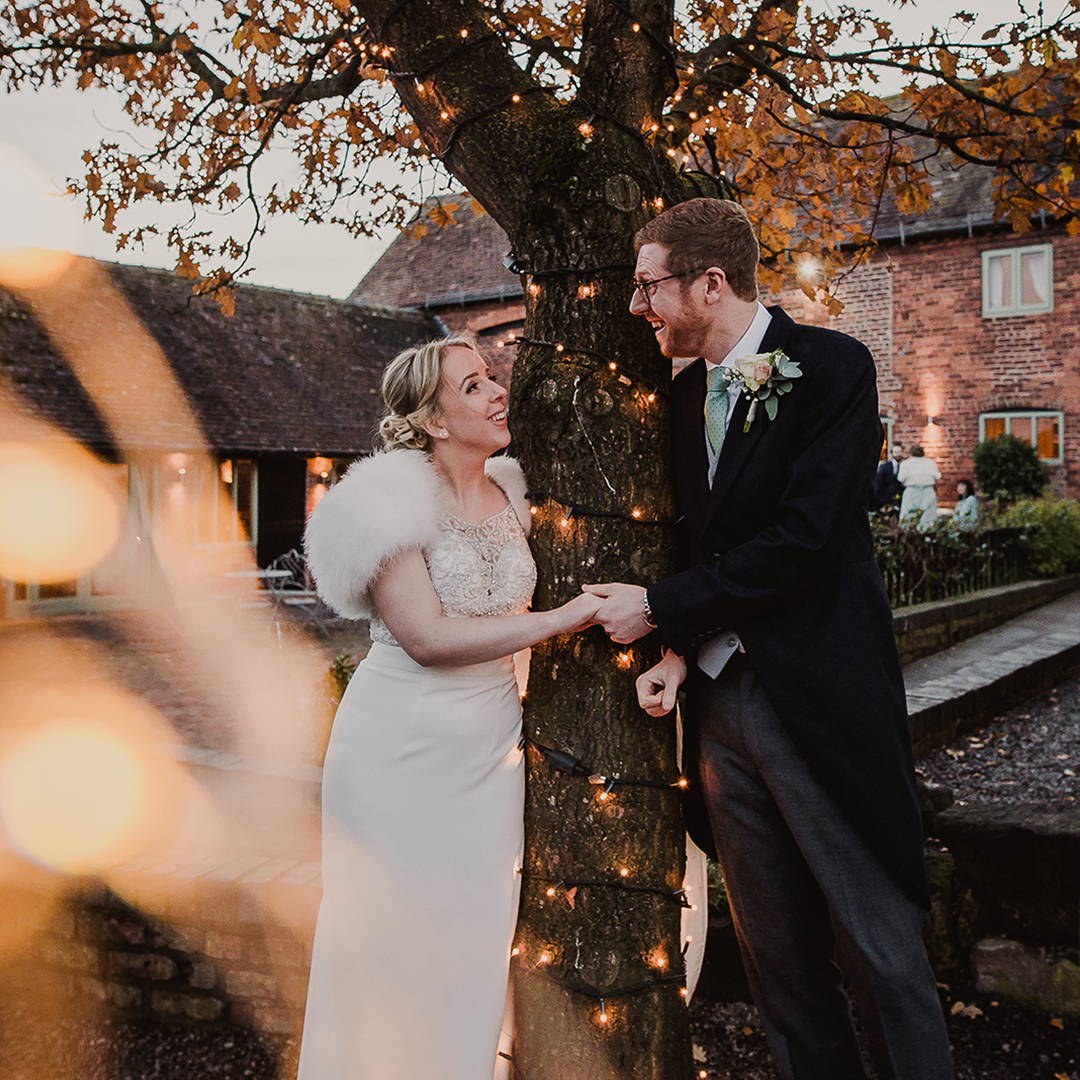 "My wedding dress needed a good clean after a winter wedding including Mulled Wine! Liz and her team have been great with communication throughout the process, it's been so easy. They did an amazing job at cleaning my wedding dress and it came back looking brand new. I'd highly recommend the Dress Cleaning Company to any bride."
"The whole experience was amazing. I'm a natural worrier and I really didn't have to worry about anything with The Dress Cleaning Company's help! The process was unbelievably easy and my wedding dress has been restored beautifully... ready to wear again for my wedding part 2!
"Thank you so much."

"I found the whole experience with The Dress Cleaning Company amazing. The customer service from the start was great, and the collection and drop off service provided couldn't have been easier or simpler. I can tell that a lot of care and attention was given to my dress and I was blown away with the results. I now have my dress in a lovely box and I can keep it for a long time to come!"
"Easy and straight forward. I handed my dress in after my honeymoon and they took care of the rest. My professional photos are gorgeous, feels so nice to have professional pictures just with your dress. Something to treasure. The packaging and display of my dress in the box is outstanding. I love that I chose to do this and would recommend The Dress Cleaning Company to any other bride as the experience was a nice touch to end off our wedding celebrations."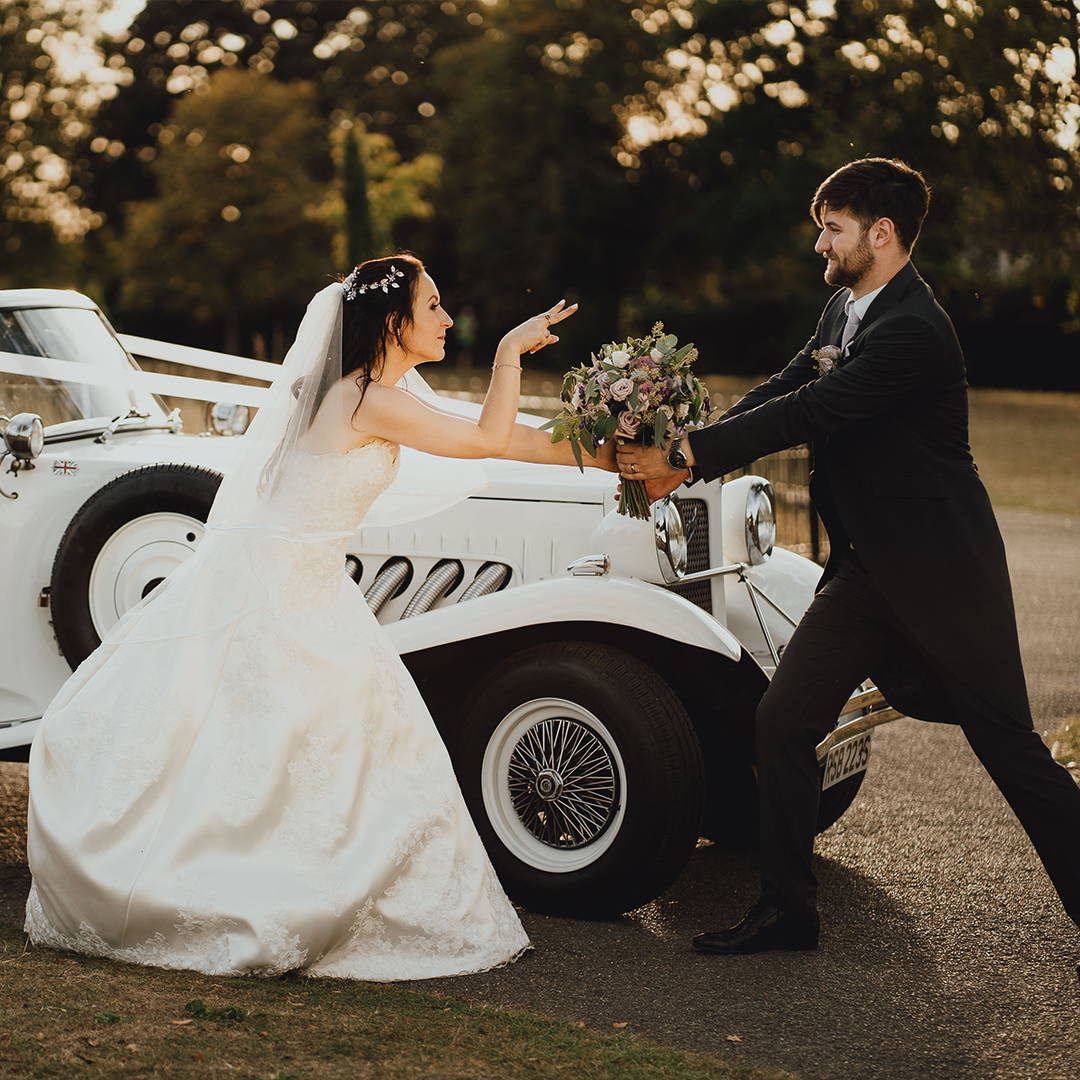 "The whole experience has been amazing. Communication was very prompt as Liz has been super helpful and friendly. I was worried about the dress as it wasn't in the best condition, but the moment I saw the after pictures I got so emotional, I just couldn't believe the fantastic results. I am so happy with the whole service overall and the personalised box is just the icing on the cake. Thank you ever so much for bringing my beautiful dress back to life."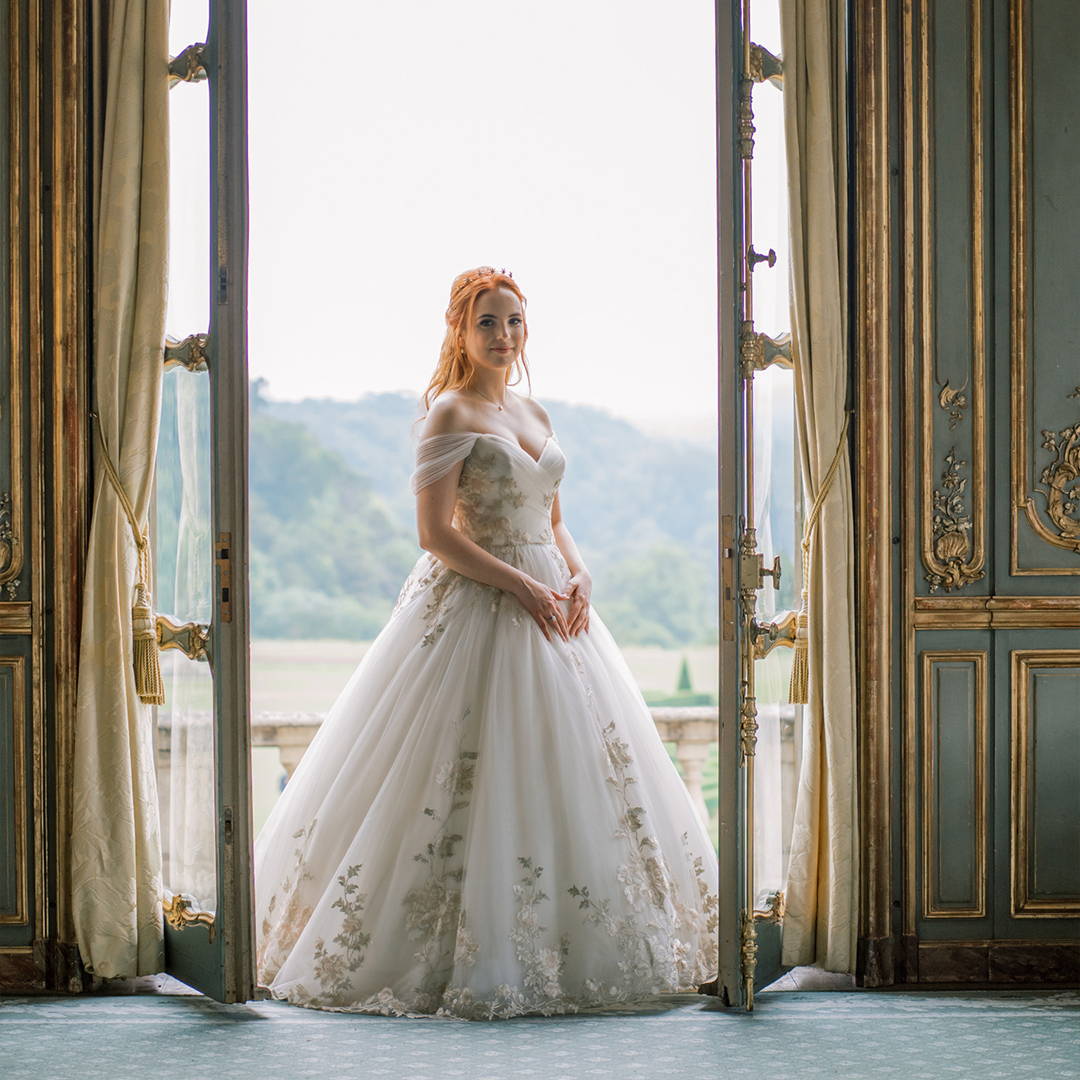 "I heard about The Dress Cleaning Company through Google.
"It was a truly wonderful experience. Excellent results and customer service. I loved that you sent out after images for me to approve before completing the service, very nice touch."
"I have had a wonderful experience with The Dress Cleaning Company.
"It was very easy to send my wedding dress and arrange collection, and I've felt fully informed throughout the process with both email and photo updates. My dress was packaged beautifully and restored back to its original glory. I would happily recommend to any other brides"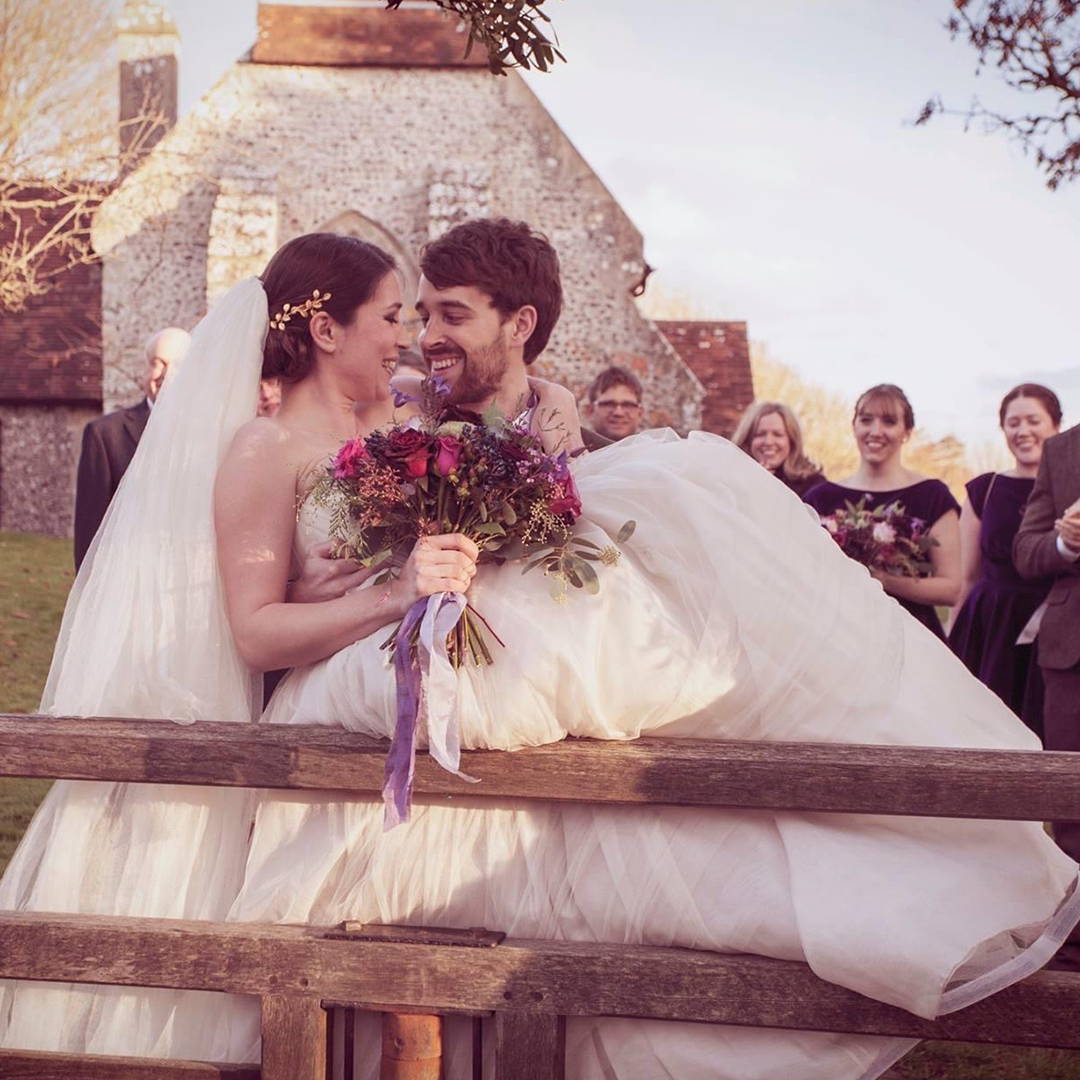 "I was thrilled with how beautifully my dress was cleaned. Being married in winter the delicate silk tulle skirt had collected so many sticks and leaves and little tears, but it came back like new. I was in love with it when I first found it, and I'm so glad it's been preserved for our family. It feels like a really special and important heirloom to pass down - it deserves to be enjoyed again."