Vintage Dress Cleaning & Boxing
We've been in the bridal industry for over 30 years, and have had the pleasure of working on vintage gowns, antique wedding dresses and family heirlooms dating as far back as the 1920s!
Here at The Dress Cleaning Company we can help restore and repair your precious garment back to its former glory, ready to be worn again or stored safely in of our luxury keepsake boxes for years to come.
Our technicians have decades of experience and quality craftsmanship under their belts, and they will ensure
your vintage garment receives the TLC it deserves.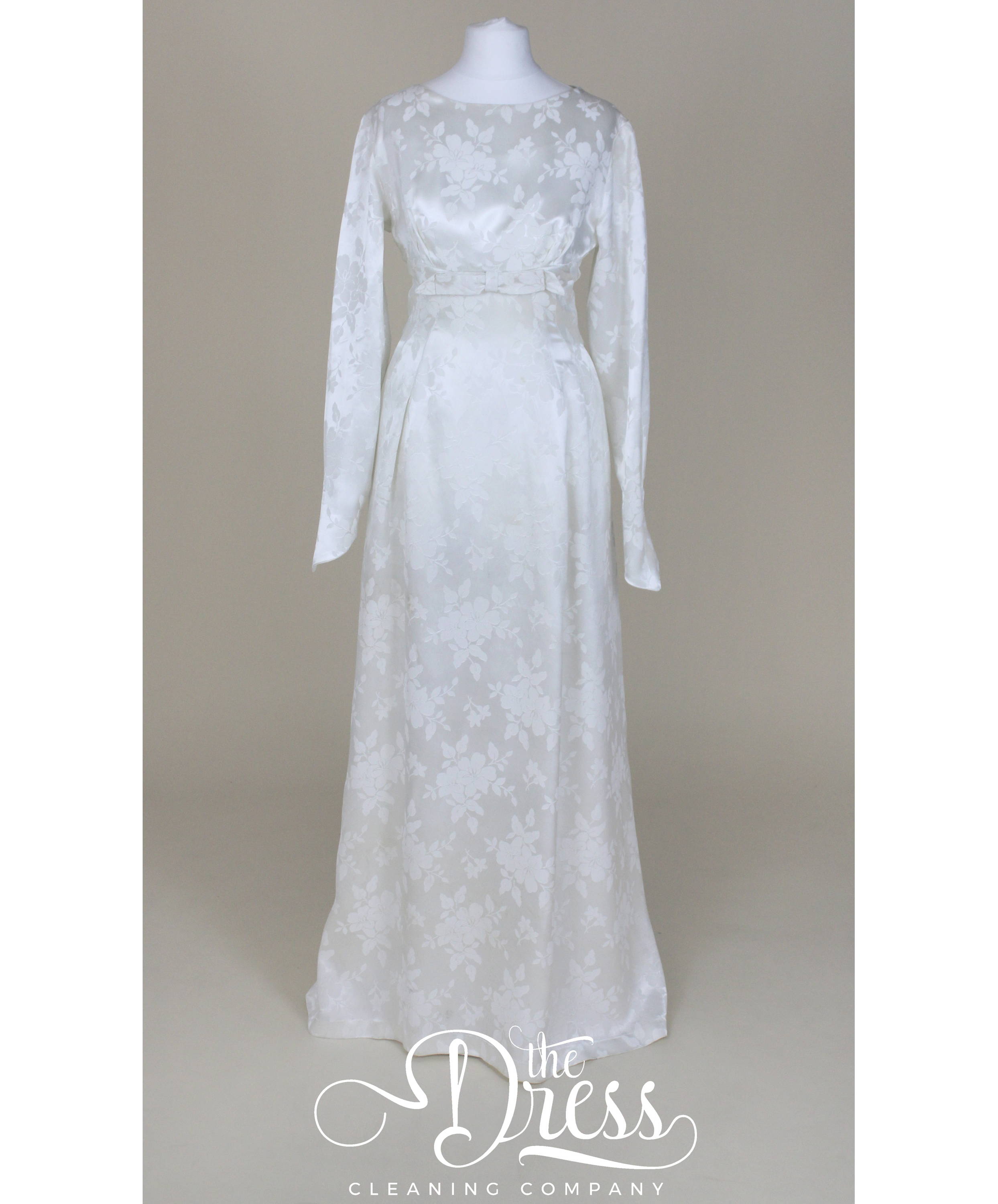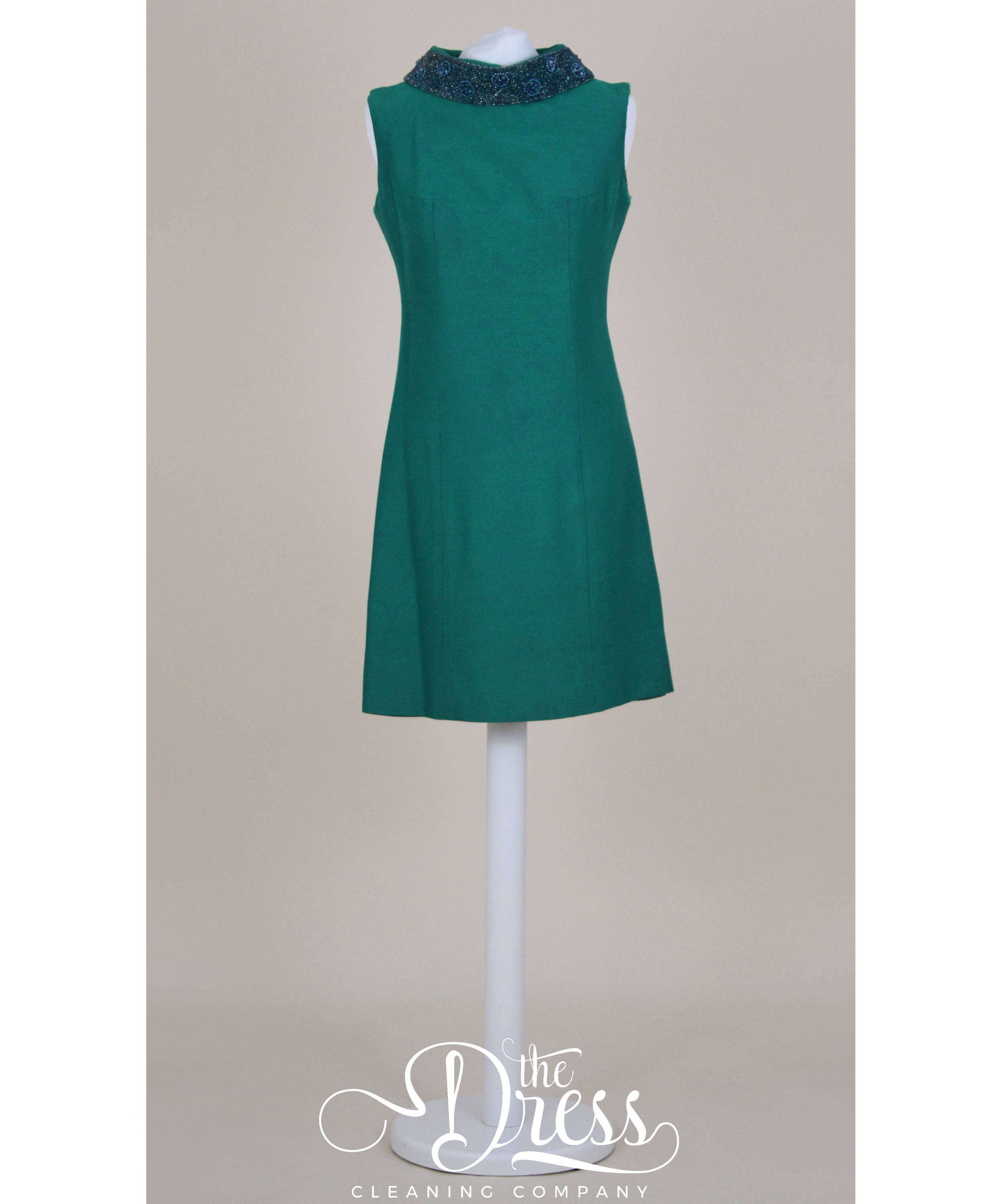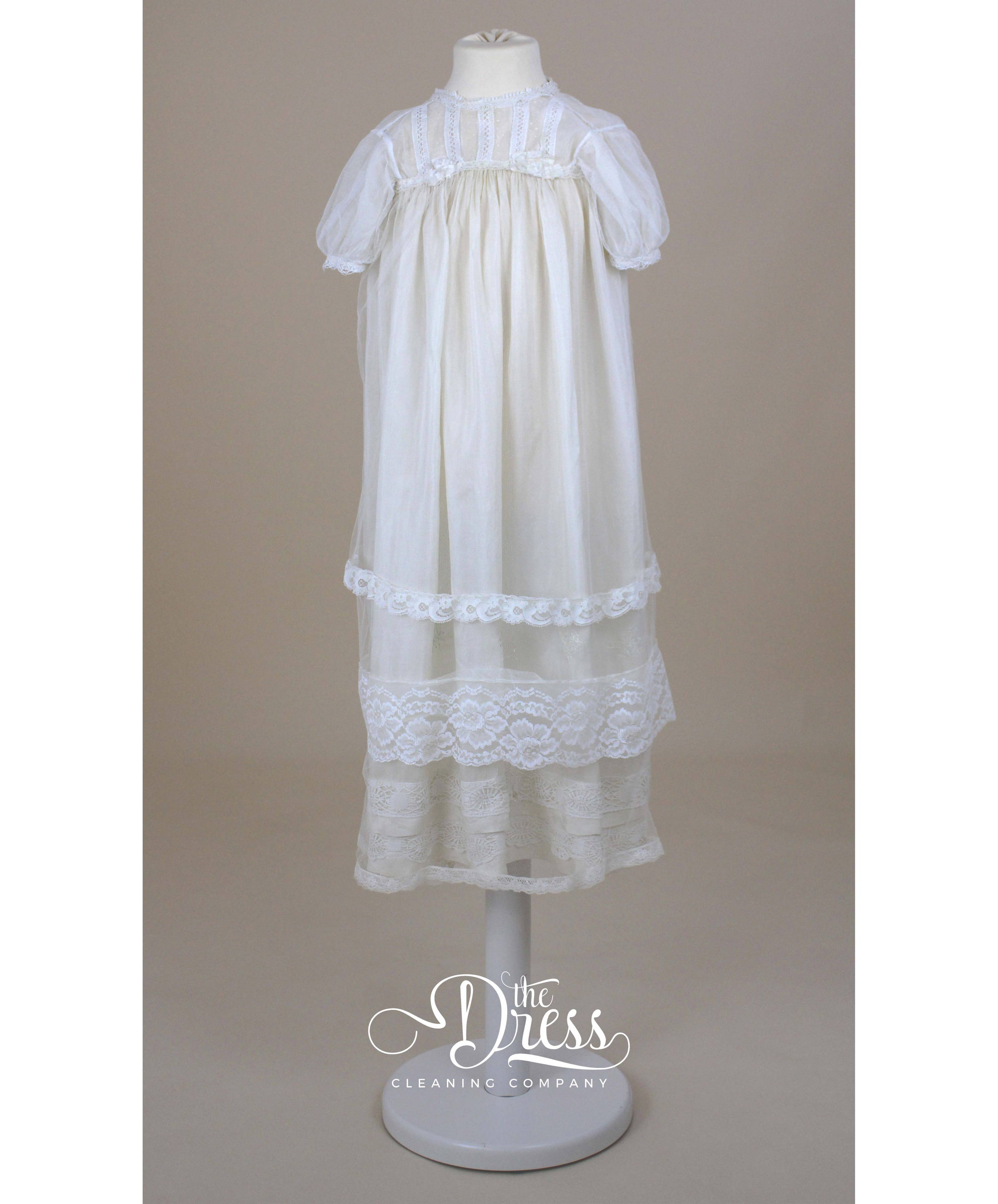 As each garment is so incredibly different and in need of different levels of restoration, we will need to provide you with a bespoke quote for your item. Please note that your quote will include a full cleaning service, minor repairs and one of our luxury keepsake boxes.
By filling out the form below, you'll give our technicians enough information in order to give you an accurate price for the cleaning, repairing, restoration and boxing of your beautiful vintage dress. Please include some photos of your garment including some close ups of any areas of damage or staining if possible.