Vintage Wedding Dress Cleaning
With over 25 years experience within the Bridal Industry, we have worked on gowns that are both modern and vintage.
Antique wedding dresses are sometimes passed down as a family heirloom and upon closer inspection, they don't look as good as they did all of those years ago! This is where The Dress Cleaning Company can help you restore and repair such a precious garment.
Our technicians have decades of experience and quality craftsmanship under their belts, they will ensure your vintage wedding dress receives the care and attention it deserves.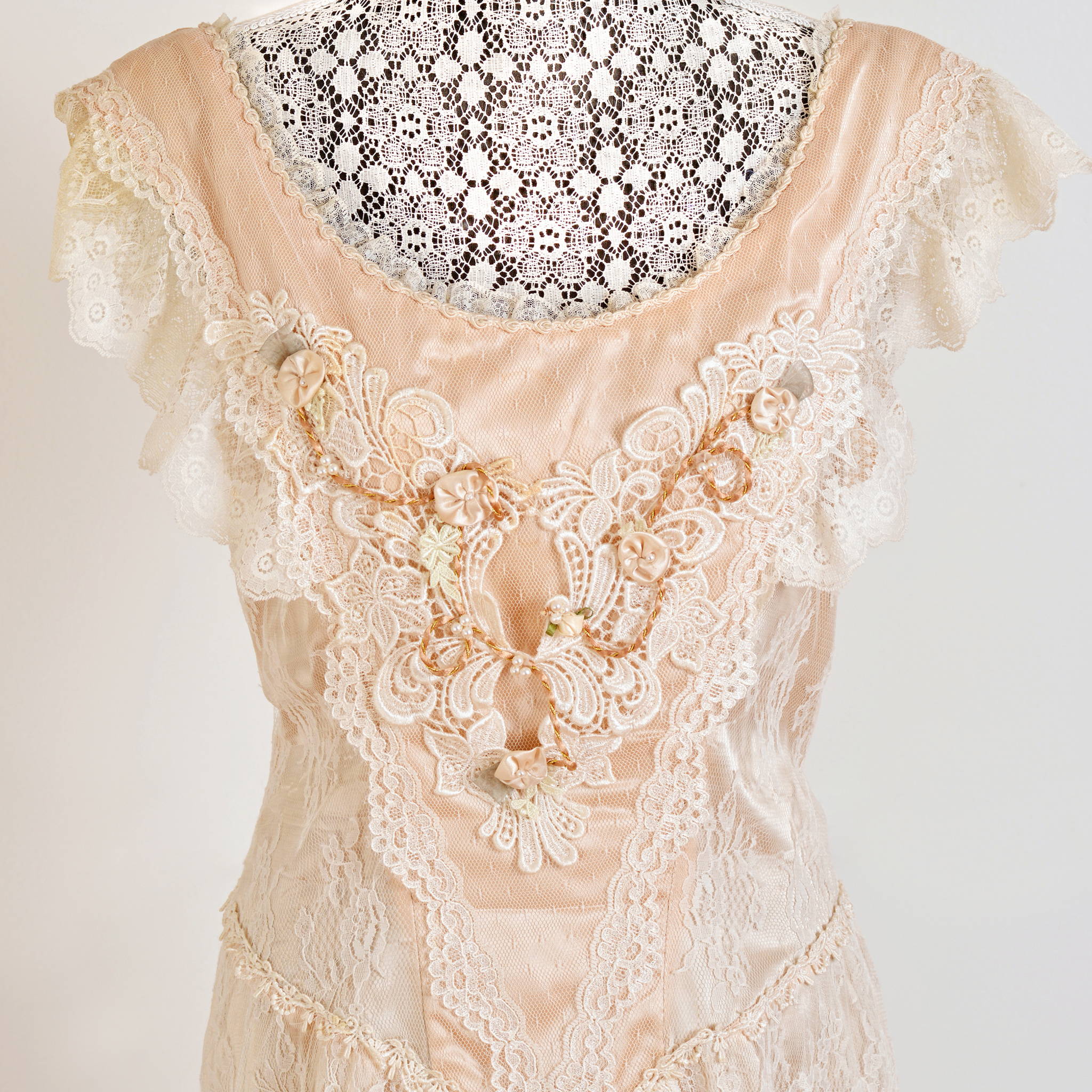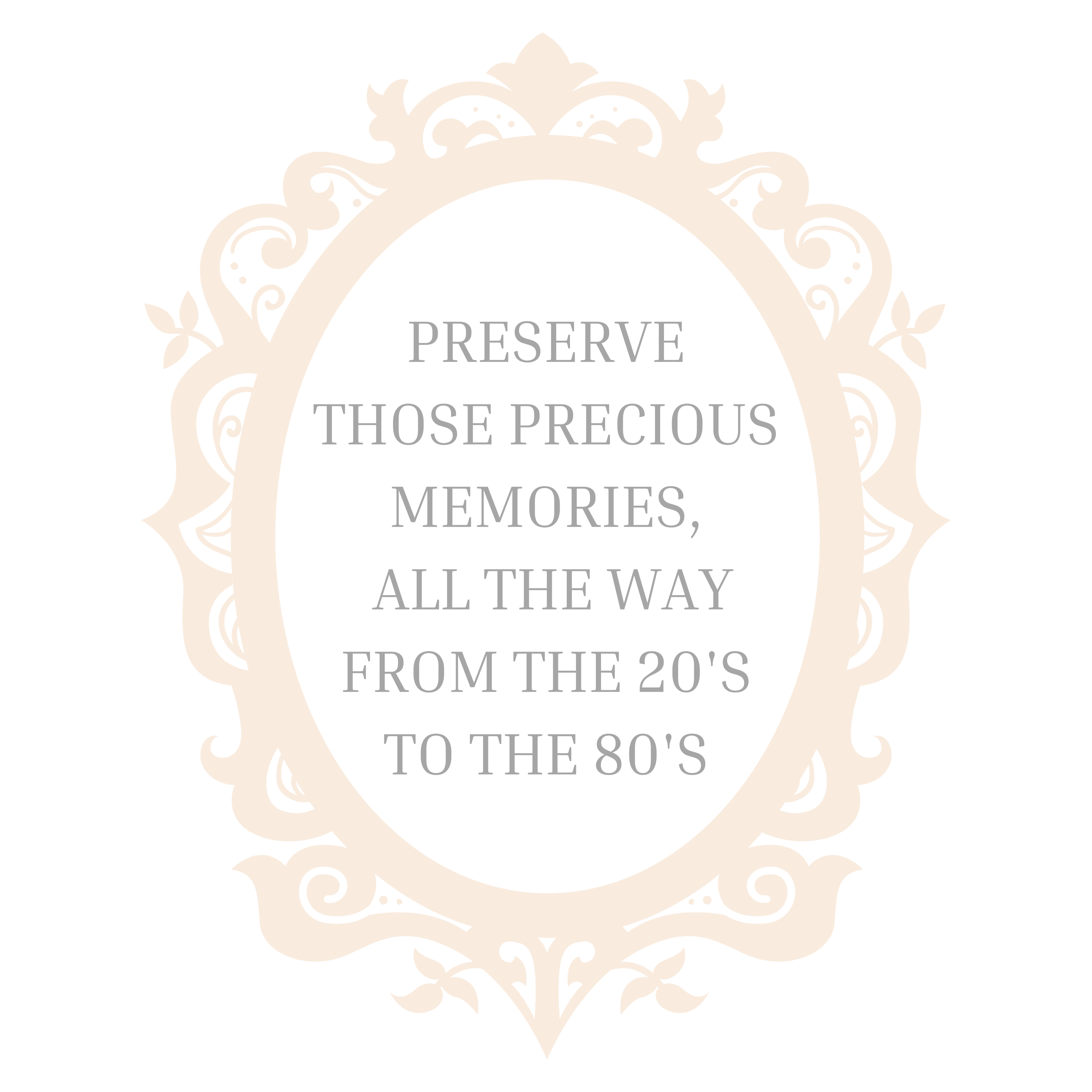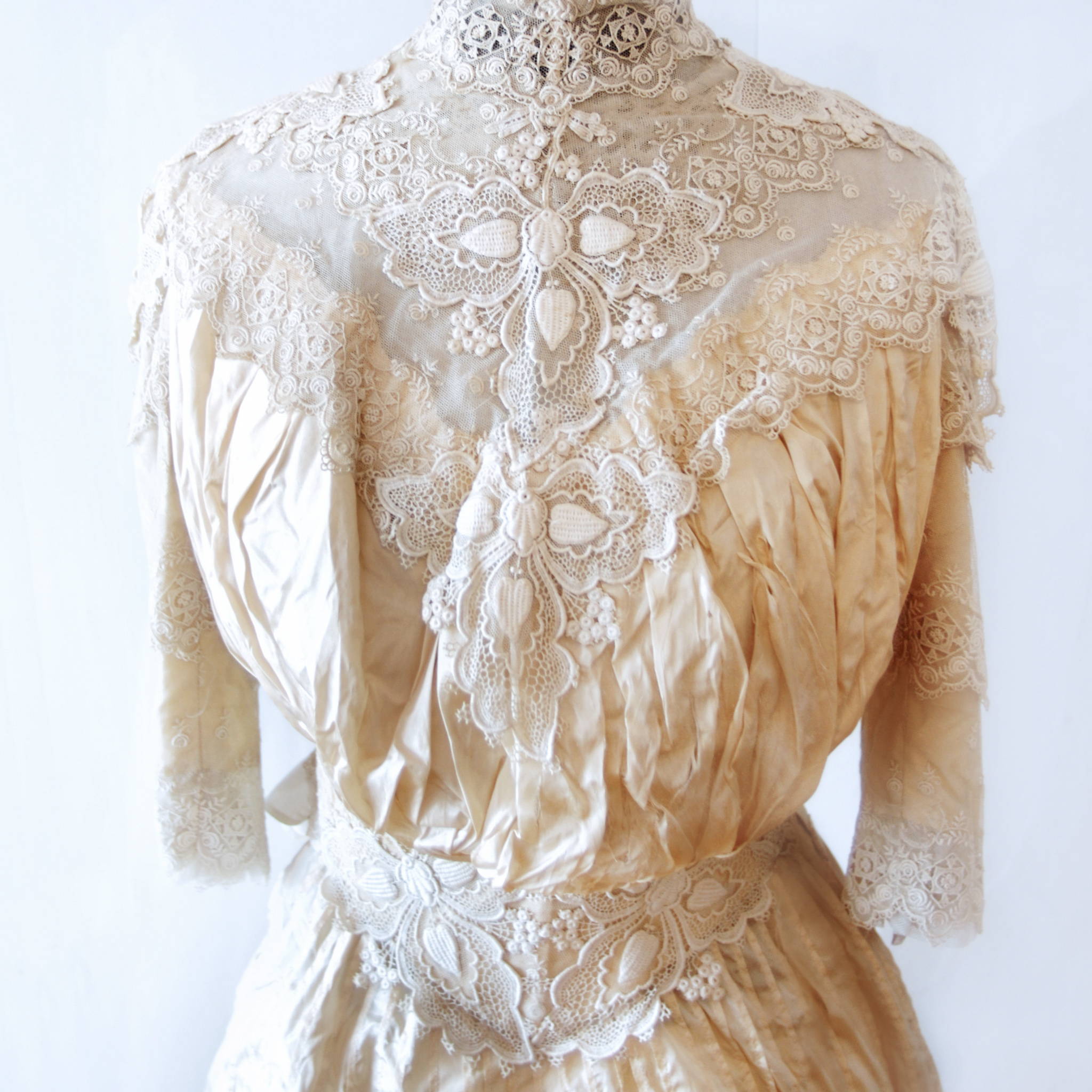 As each gown is so incredibly different and in need of different levels of restoration, we will need to provide you with a bespoke quote.
By filling out the form below, you will give our technicians enough information in order to give you an accurate price for the cleaning, repairing, restoration and boxing of your vintage wedding dress.