Organising a wedding can be challenging enough, but 2020 has thrown the rule book - for just about everything – out the window and forced us all to accept a new normal. Weddings are now allowed to take place which is great news for those with their heart set on a tying the knot sooner rather than later, but there is no doubt things have changed with new considerations and restrictions for every bride-to-be.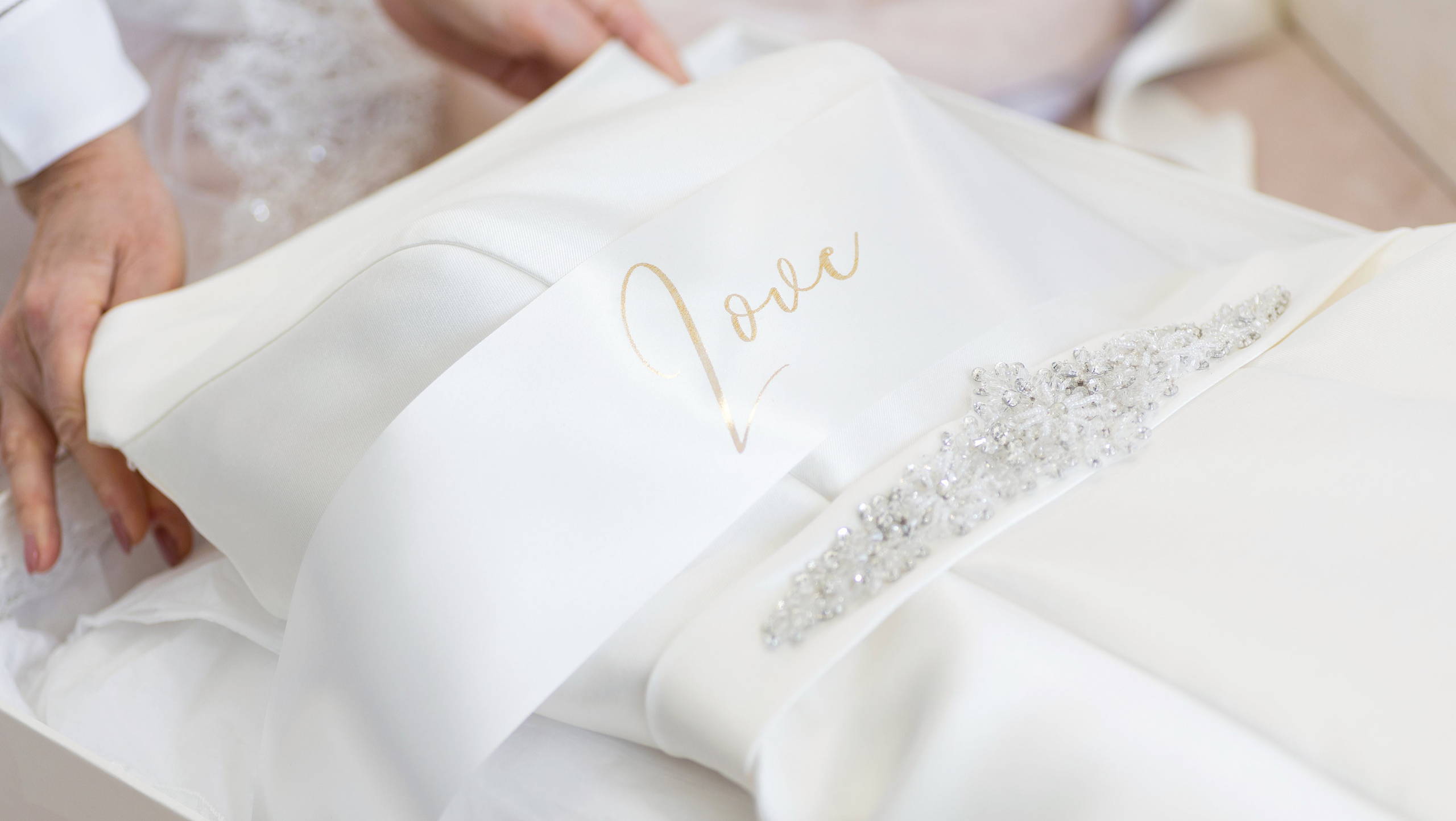 Ceremony Now, Reception Later
With government restrictions limiting guest numbers, many couples are taking the approach of having a ceremony now with restricted numbers and planning for a reception when guidelines allow larger gatherings. One plus point of this is the opportunity to wear your wedding dress twice. That is where our Endless Love Package is ideal.
Offering two cleans and professional storage, it ensures your dress is good as new for your reception, and then given a final clean before being packed into one of our specialised storage boxes and returned to you.
For further piece of mind, between your ceremony and reception we will store your dress in the optimal environment using acid-free tissue paper, fully insured, returning it to you the week of your reception.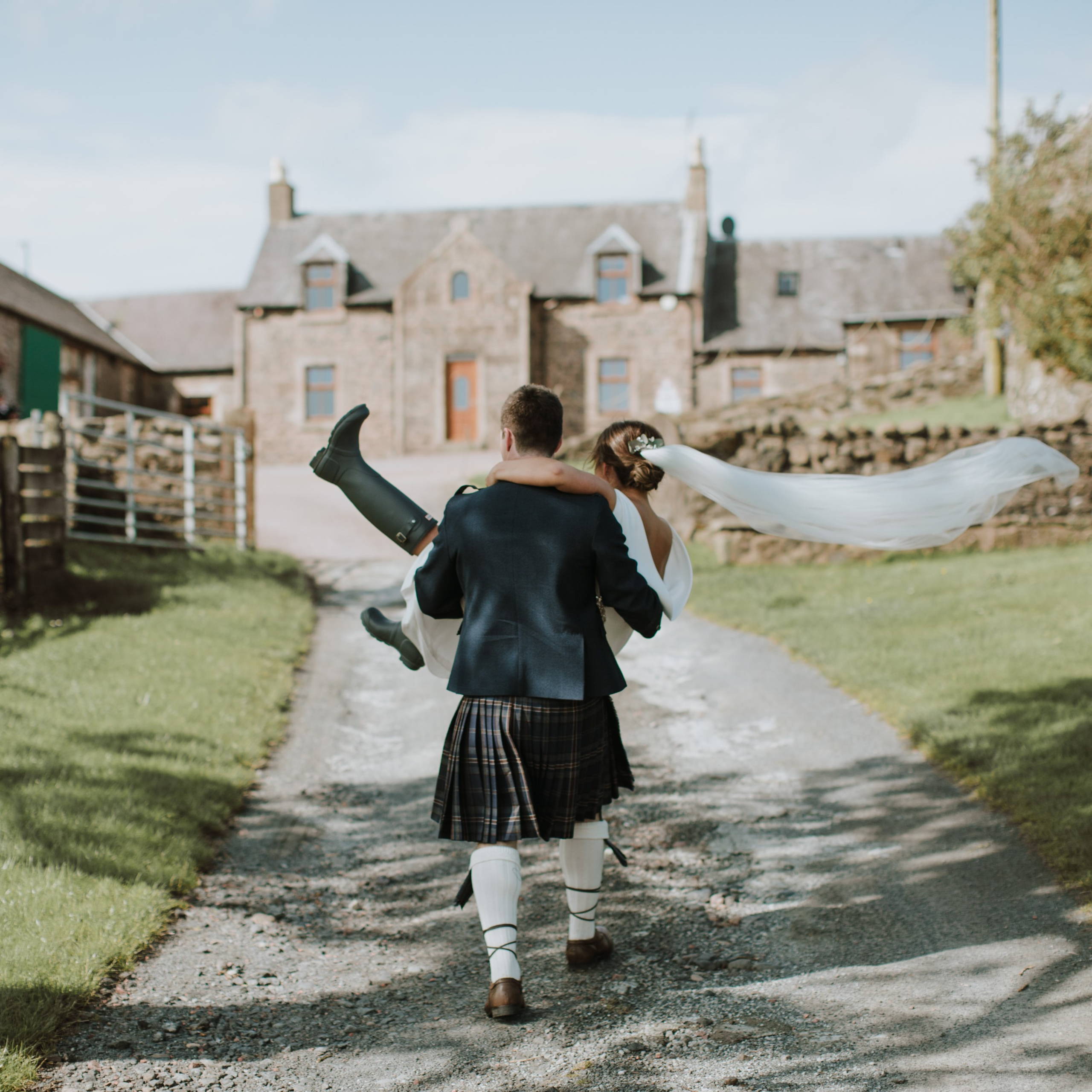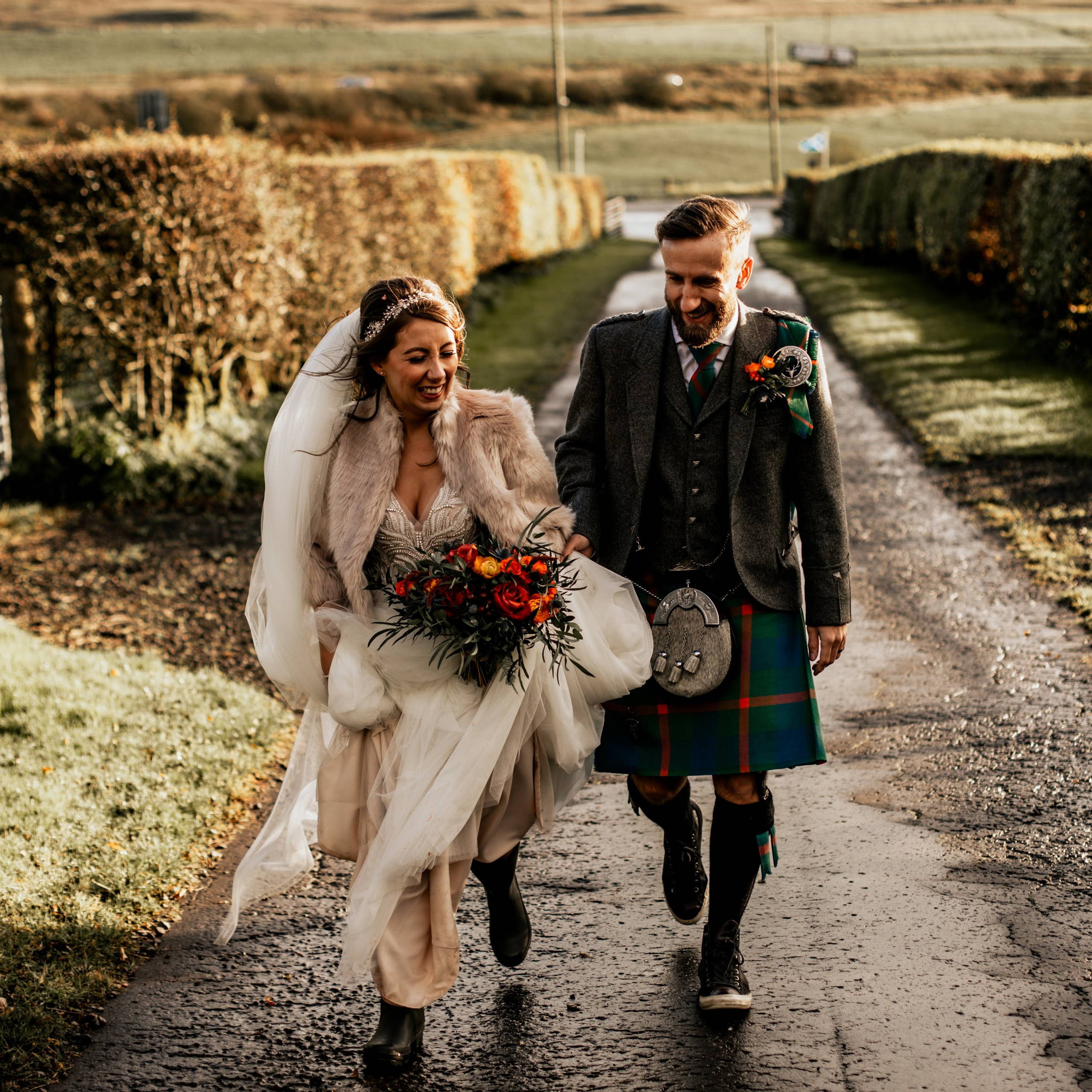 Social distancing is now a part of our everyday lives, and wedding ceremonies are no different. Open air weddings can be a great way to give space to guests and create a more relaxed atmosphere. However, choosing to conduct your ceremony in a garden, field or beach can come with its own range of wedding dress related issues.
A muddy path (not an unusual occurrence in our Scottish climate!) or a freshly mown lawn can leave their mark on your pristine dress. Proper cleaning to remove mud splashes or grass stains is a must, and will ensure your gown is returned to all its glory to be worn again at a future reception, taking advantage of our Endless Love Package, or simply cleaned and carefully stored in one of our beautiful boxes.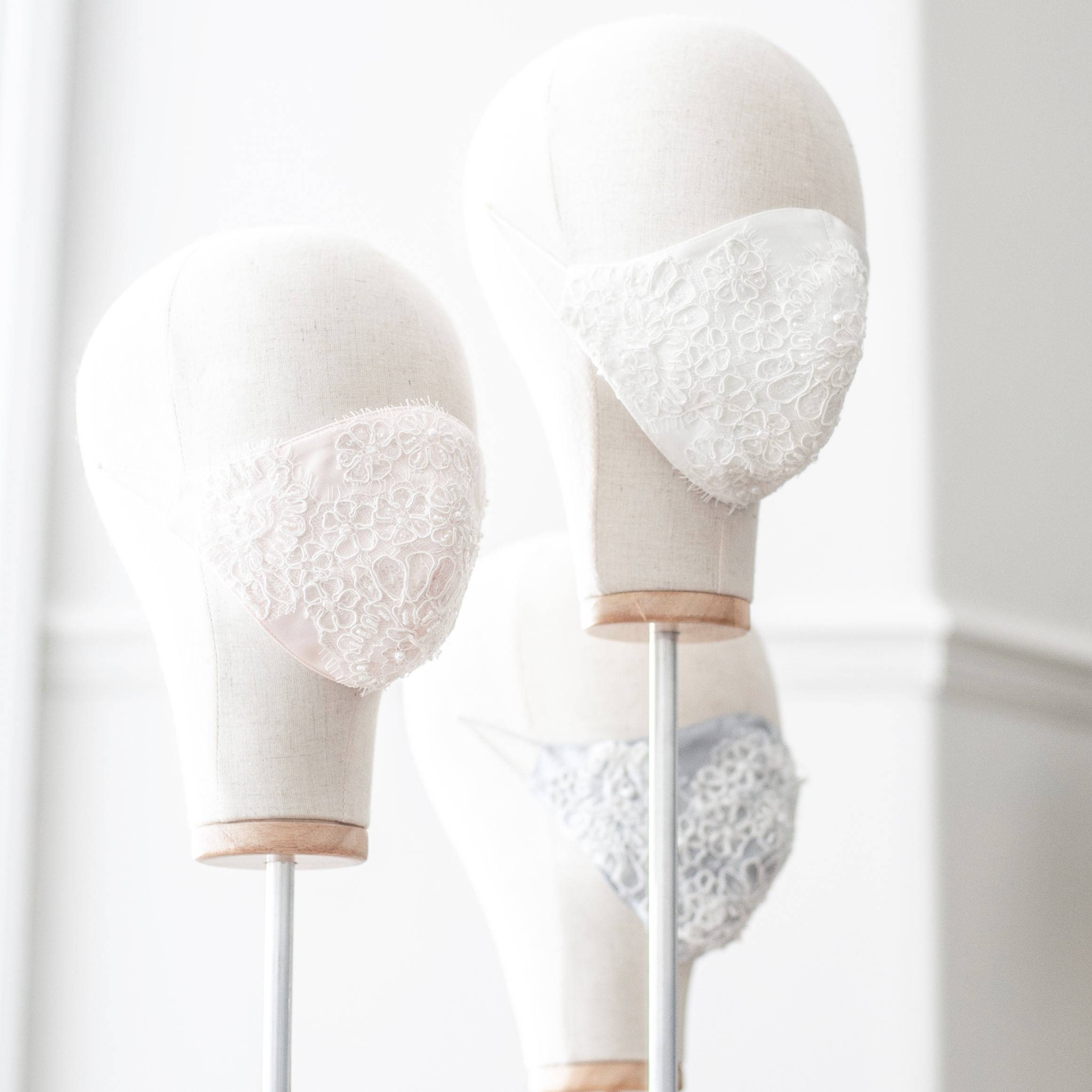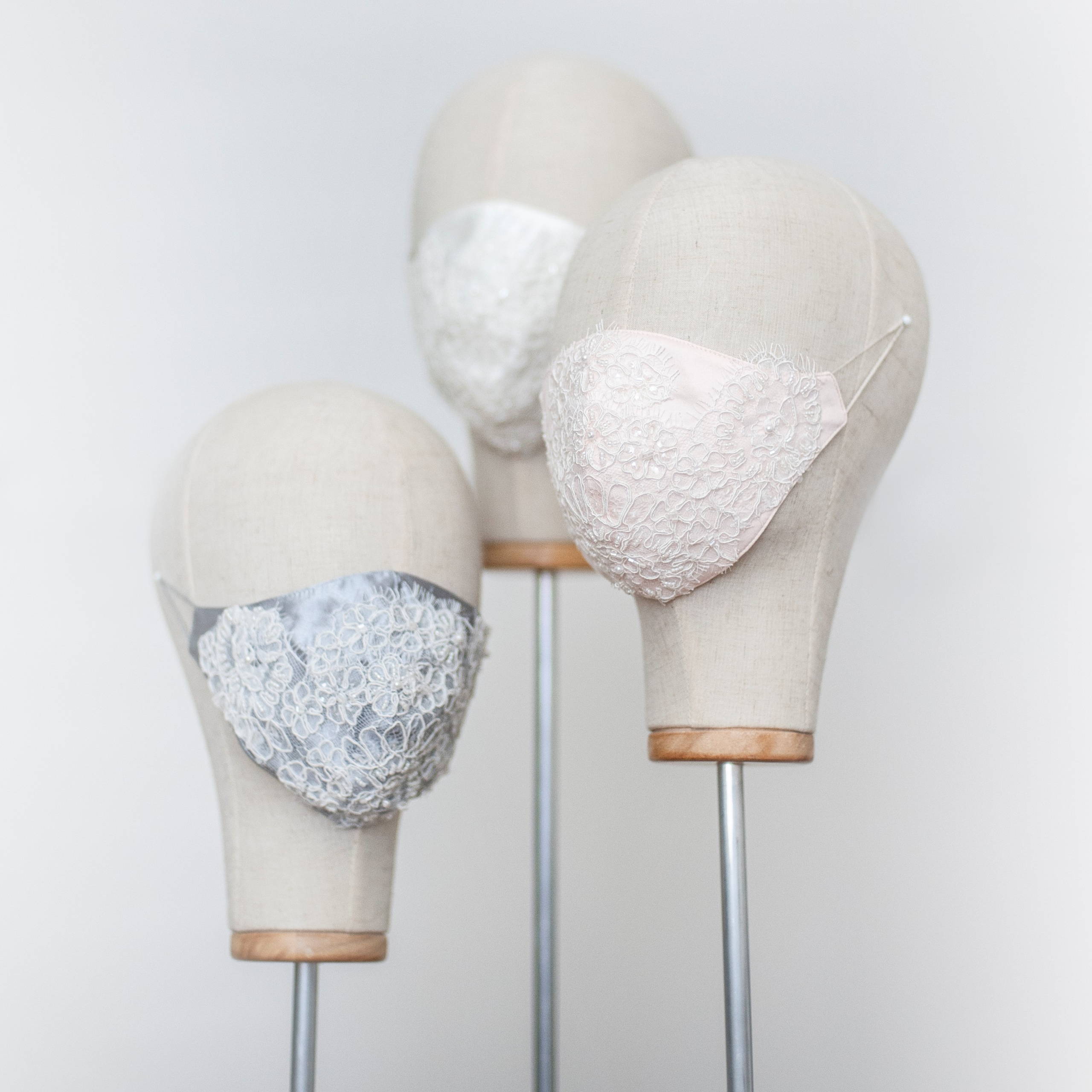 Depending on your ceremony location, guests and even potentially the bride and groom may be required to wear face masks. Your approach may be to embrace this as an opportunity to accessorise with a co-ordinated face mask perfectly matching your wedding gown, or even create personalised masks for your guests or bridal party as a keepsake, presented in one of our personalised boxes.
The face mask has become such an iconic sign of recent times that professionally cleaning and storing it with along with your dress will complete the memory of your big day.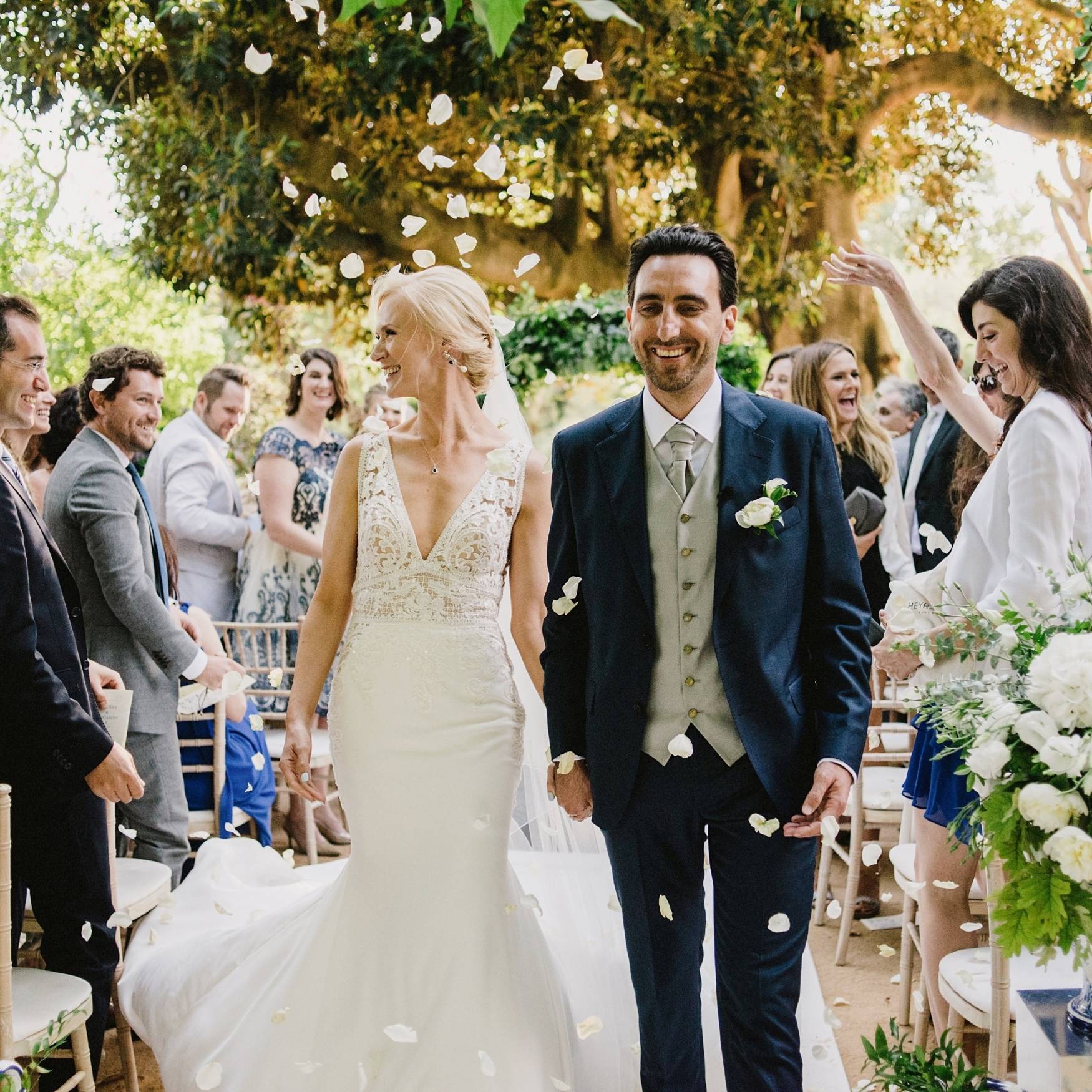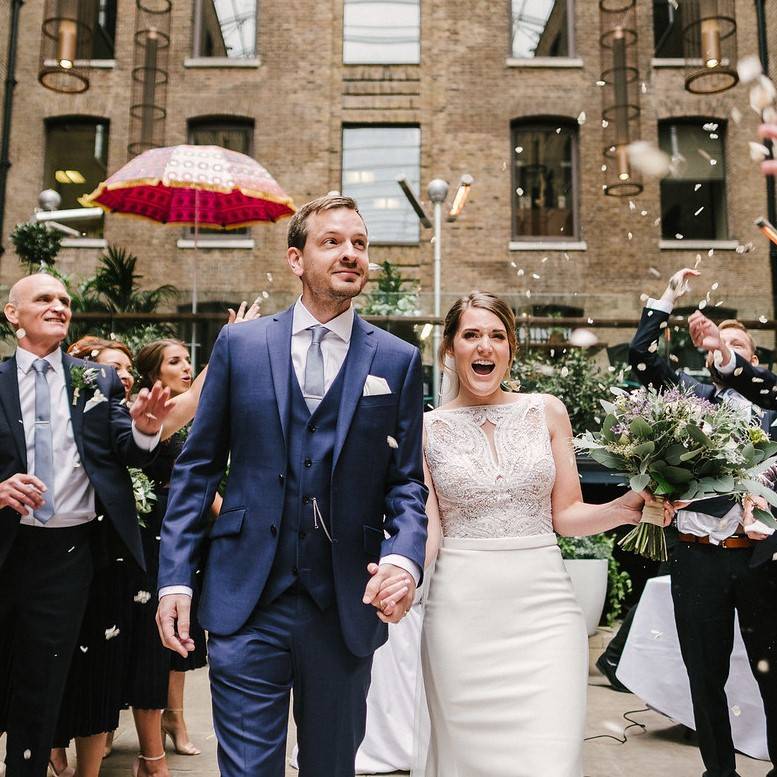 With couples deciding to hold their wedding receptions at a later date, it makes sense to plan your main photography for when your full guest list can be in attendance. Of course you will want beautiful pictures of your ceremony, but with social distancing restrictions still currently in place forward planning and creative positioning will limit who can be together in your photographs.
Waiting for your main reception to capture family and friends makes sense – and could possibly allow indoor photographs to be taken face mask free. Make sure your dress is photo-ready with a professional clean before your reception, making your gown as-new for your photographs, before having its final clean as part of our special Endless Love Package.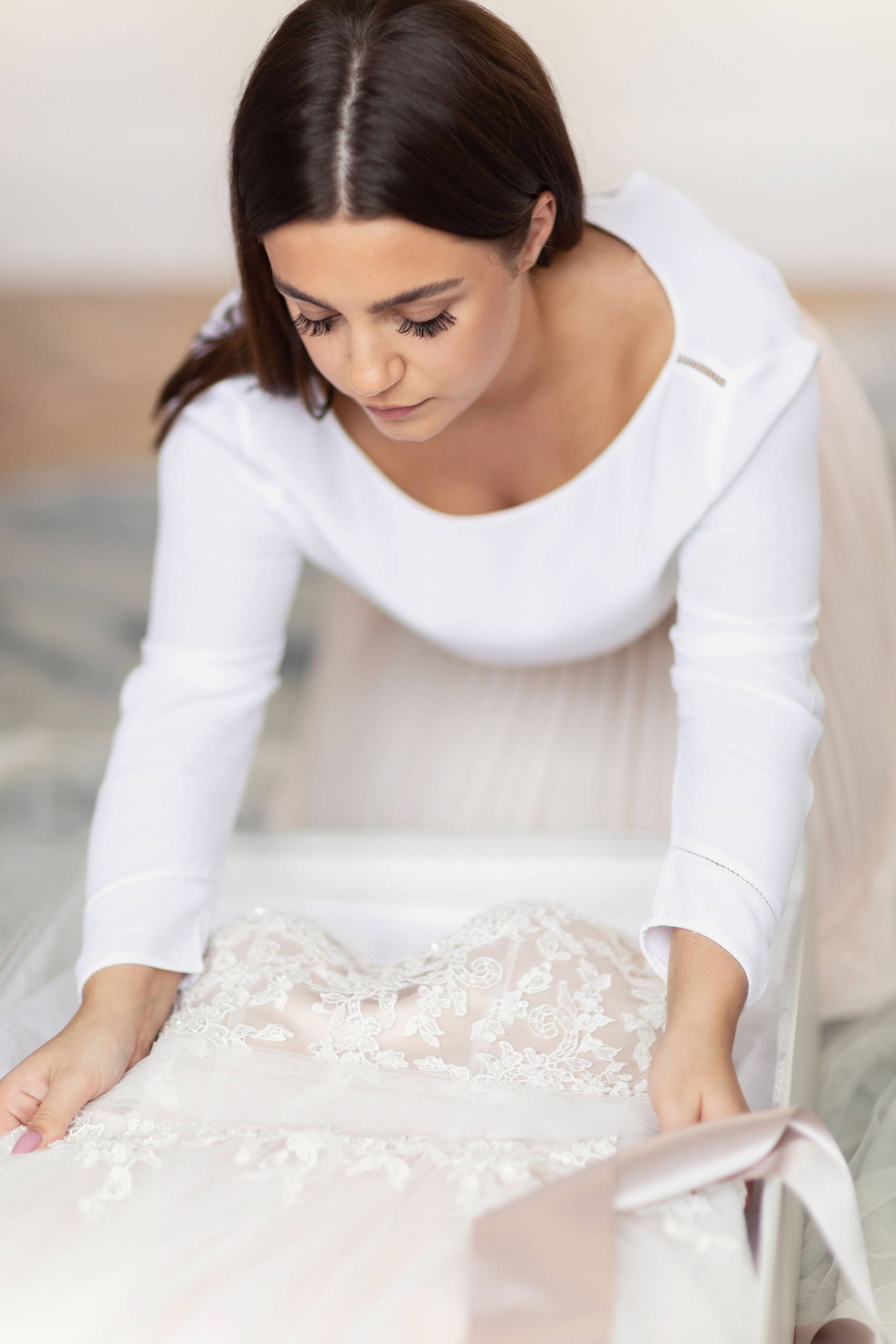 Planning your wedding can be fraught with decisions at the best of times, and we want to ensure we can offer solutions to help you stay carefree on your big day.
Our Endless Love Package offers a saving of £75 and includes two cleans (including underskirt, veil, jacket/bolero, detachable train and garter), professional fully insured storage between your ceremony and reception, two postage packs - making it simple and convenient to send the dress to us - and finally your dress will be carefully packed into one of our wedding dress boxes for you to treasure for years to come.