everything you need to know 
about our travel package
ARE YOU GETTING MARRIED ABROAD?
Sunning yourself in Cyprus? 
Treating yourself in Turkey? 
Keeping it low-key in Lisbon? 
We have the perfect package for you!
Travel in style and have your dress cleaned before and after your home reception.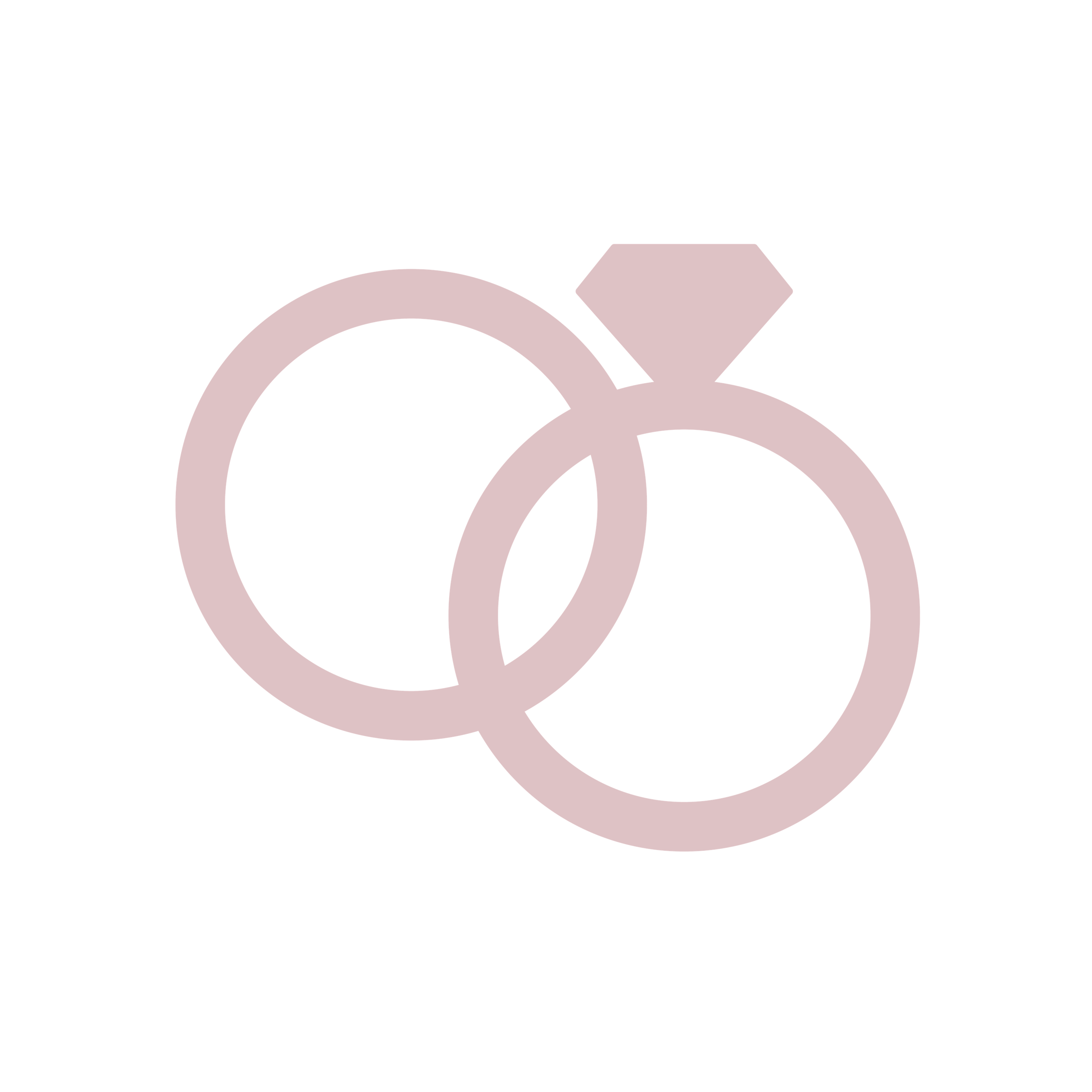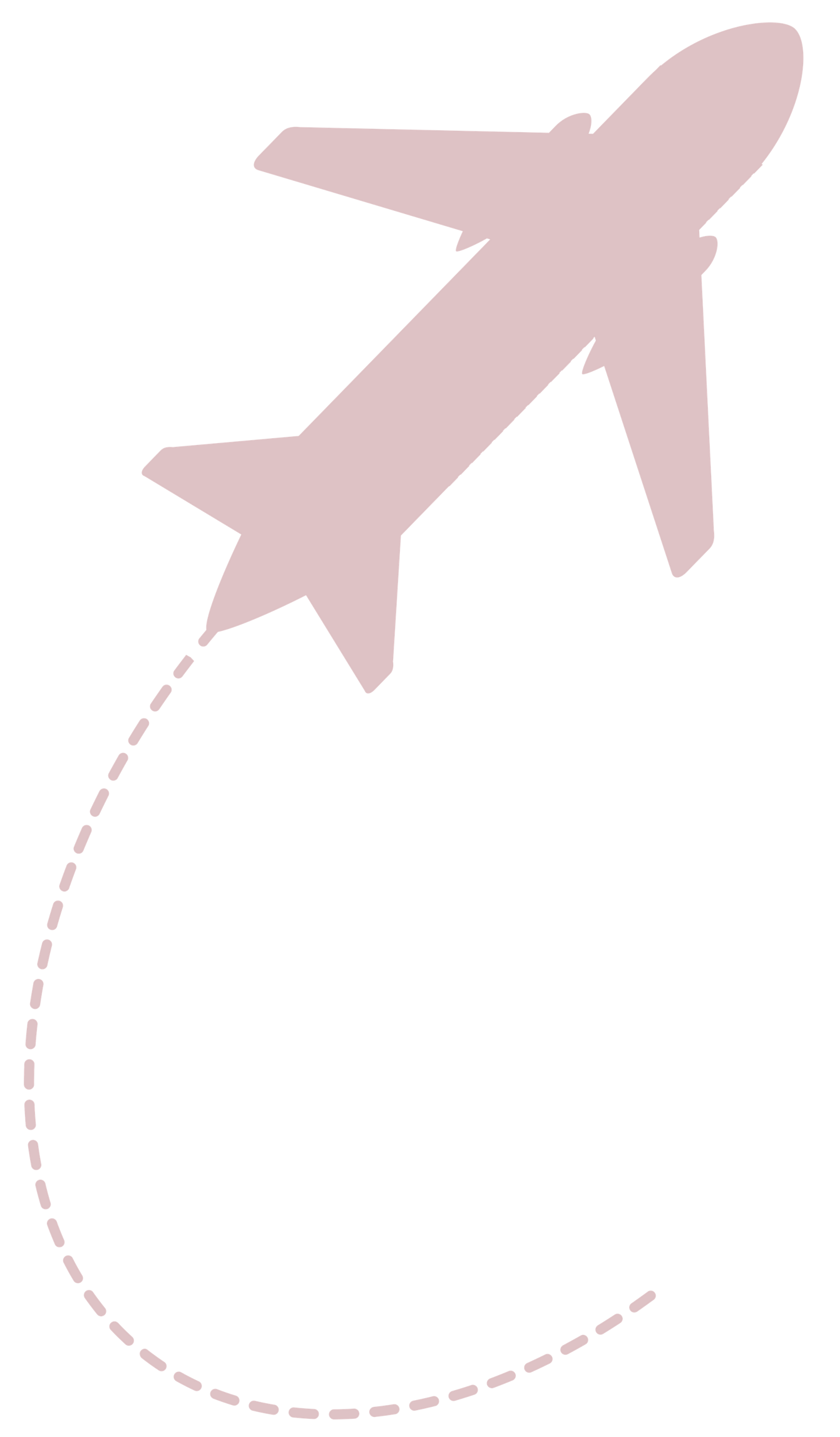 Transport Your Dress In Style
Want to travel with something a little more stylish than your everyday suitcase? Our Travel Box is exactly what you're looking for!
I know what you're thinking, will this suit my baggage allowance? Well good news! Our box suits all major airline requirements. 
Not only will everyone know you are the bride to be with your personalised inscription but your dress will be protected through every step of your journey. 
We have got you covered!
Our Travel Package provides you with not just 1 but 2 full dress cleans!
Even if your train is thick with sand or if your bodice is stained with wine, we will work our magic.
Your dress will once again look as good as new and will be ready to wear ahead of your home reception in as little as 48 hours!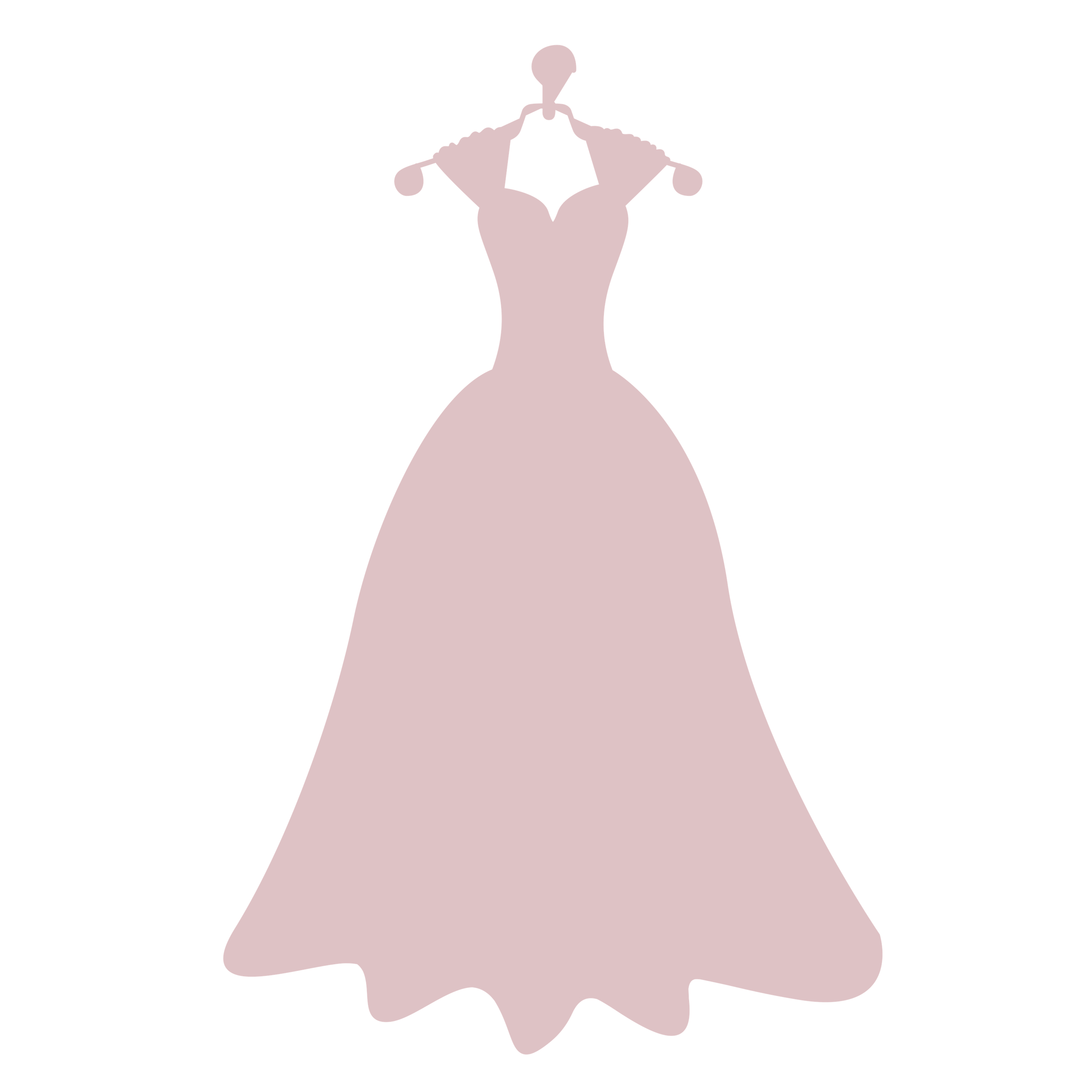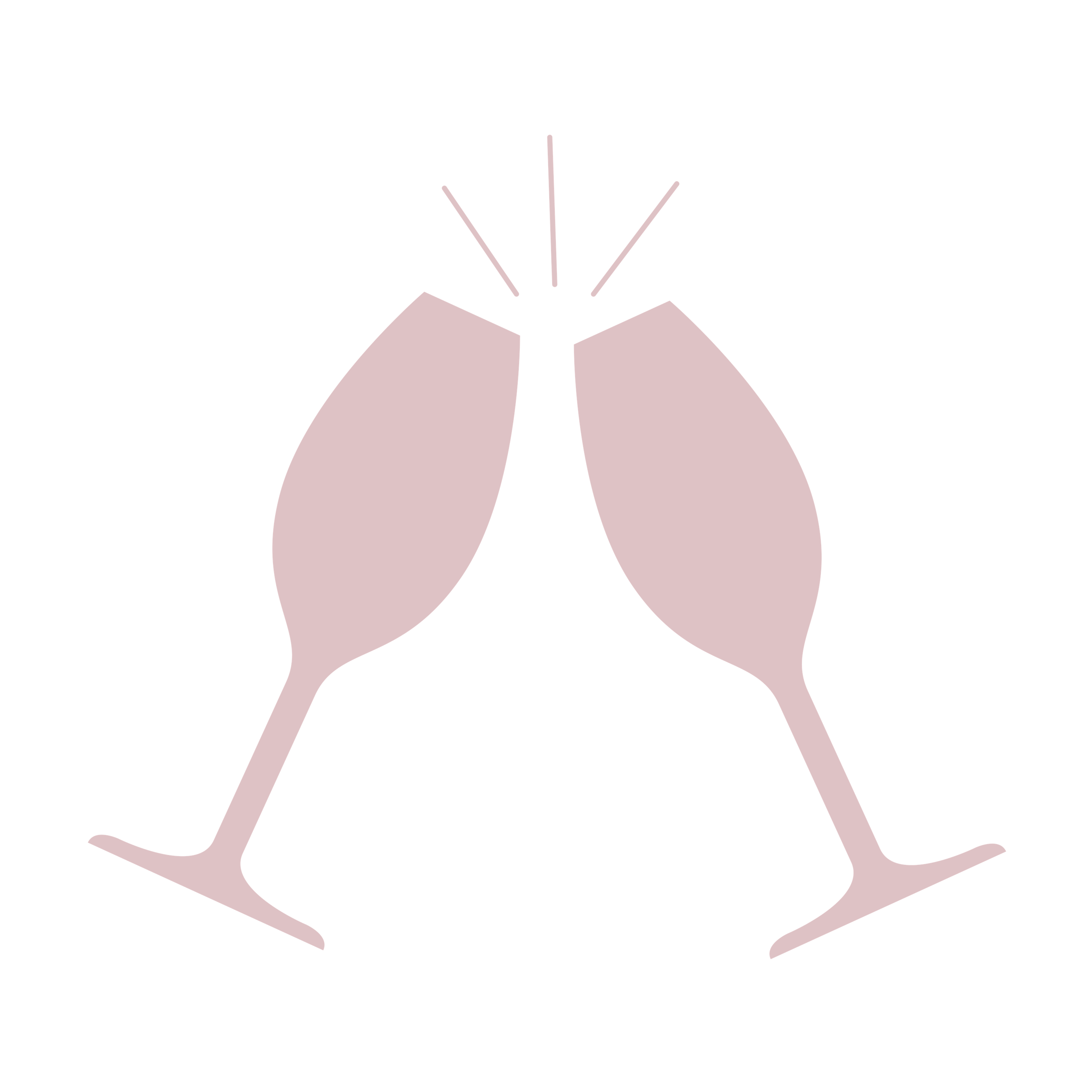 Have you found yourself with a few stains of your favourite tipple? Relax, our magic hasn't ran out yet!
Time for the second clean!
Get your dress back over to us and we will have it cleaned, repaired and boxed away in your all important travel box, ready to store for the future.
Years down the line when you decide to visit memory lane, lift the lid, take a peek and your dress will look as good as it did on your wedding day.
This package is only accessible by bringing into our store for cleaning. 
Should you want to book this package and have your dress couriered back and forth between each step of the service, please contact us by using the form below before paying for your package.
click here to Book your travel package