"We were very lucky to be able to get married just before lockdown. Therefore, I had lots of time to research wedding dress cleaning companies. Liz and her colleagues had received such fantastic reviews and they have lived up to their reputation. I absolutely love the presentation box and Liz sent me some pictures of my dress before it was returned meaning that I could leave the wonderful packaging intact. Thank you all very much!"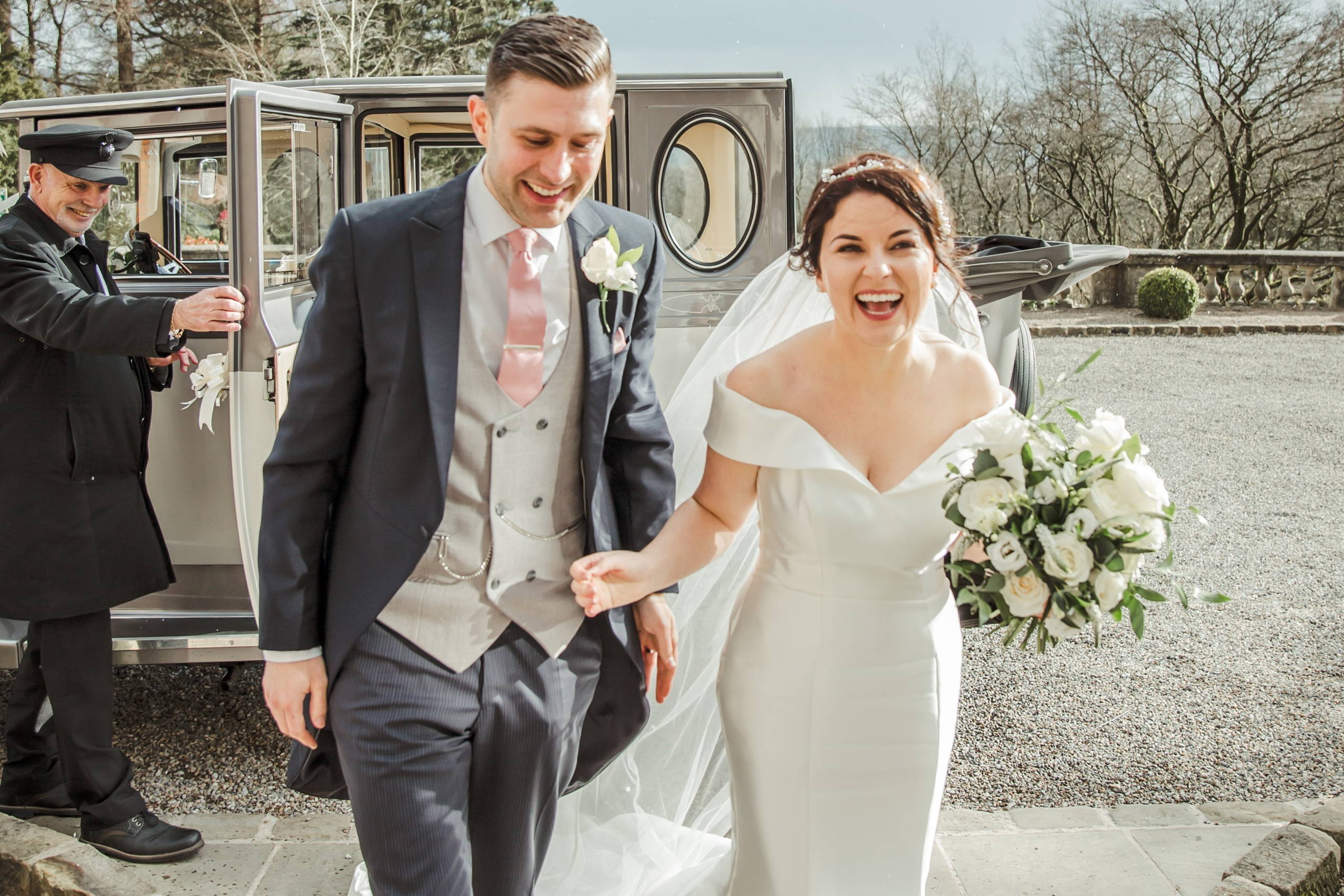 The stunning Megan who went from Miss to Mrs back on the 29th February 2020 at the gorgeous Eaves hall in Clitheroe.
Her gown was perfect for our Crystal Package.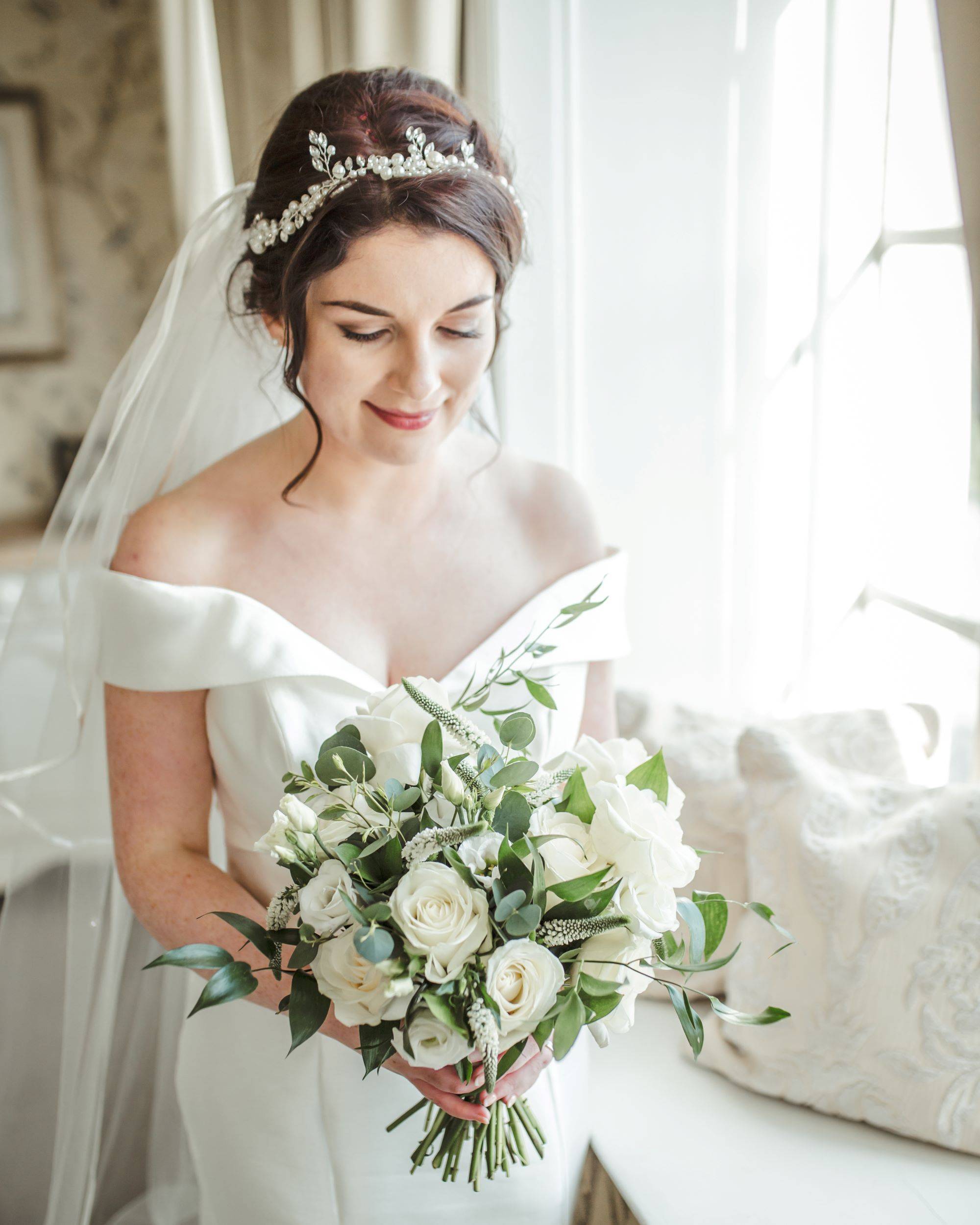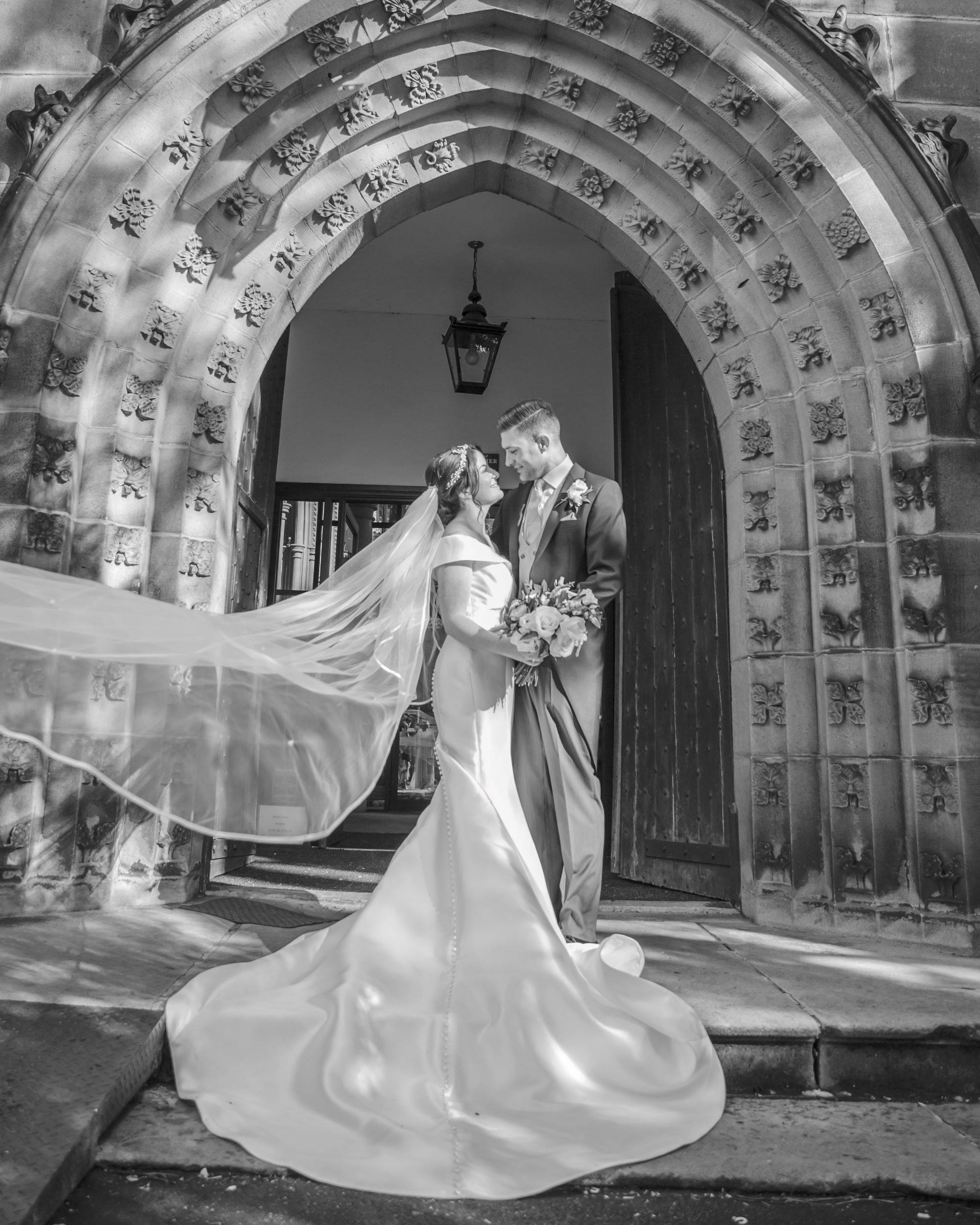 Megan chose the gorgeous 'Josie' dress by Rebecca Ingram at The Bridal Lounge in Accrington. Such a classic style that will forever be timeless.