"I received my wedding dress back from The Dress Cleaning Company & I could not be happier! Not only is my dress all fresh & clean again, the girls even managed to repair damage to the extent that it looks brand new! I had prepared myself to hear that it was impossible to do as the lace was so delicate so, thank you so much! The whole process from start to finish was so quick & easy. The courier arranged by The Dress Cleaning Company I thought was amazing! My dress was collected & brought back to me safely. Fantastic service & let's not forget the beautiful box it's now packed away in for safe keeping. Would highly recommend! Thanks again girls!"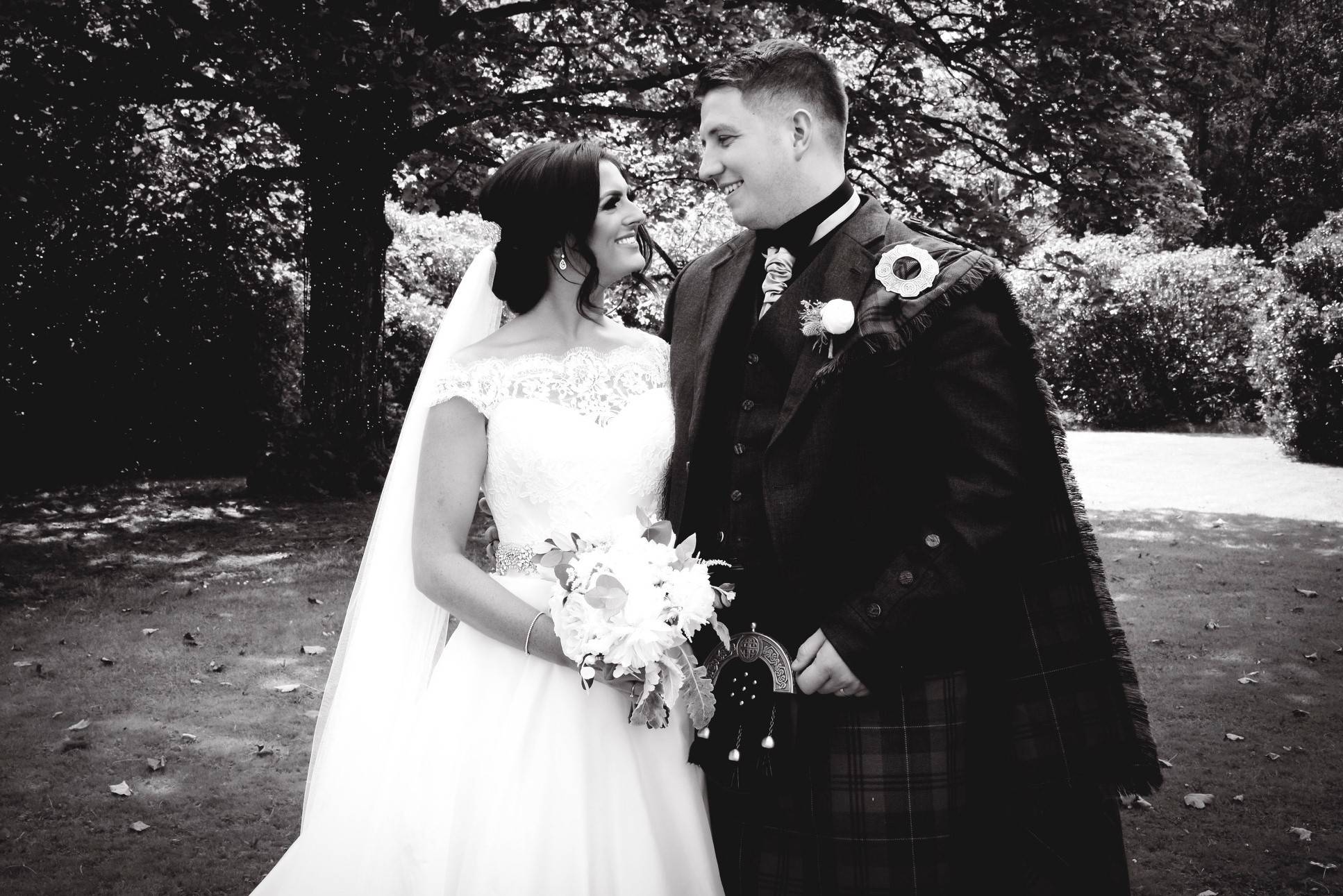 Our beautiful bride, Kirstyn, went from Miss to Mrs on the 28th July 2018.
The venue for her big day was The Parsonage at Dunmore Park, a stunning private home with pristine surrounding grounds.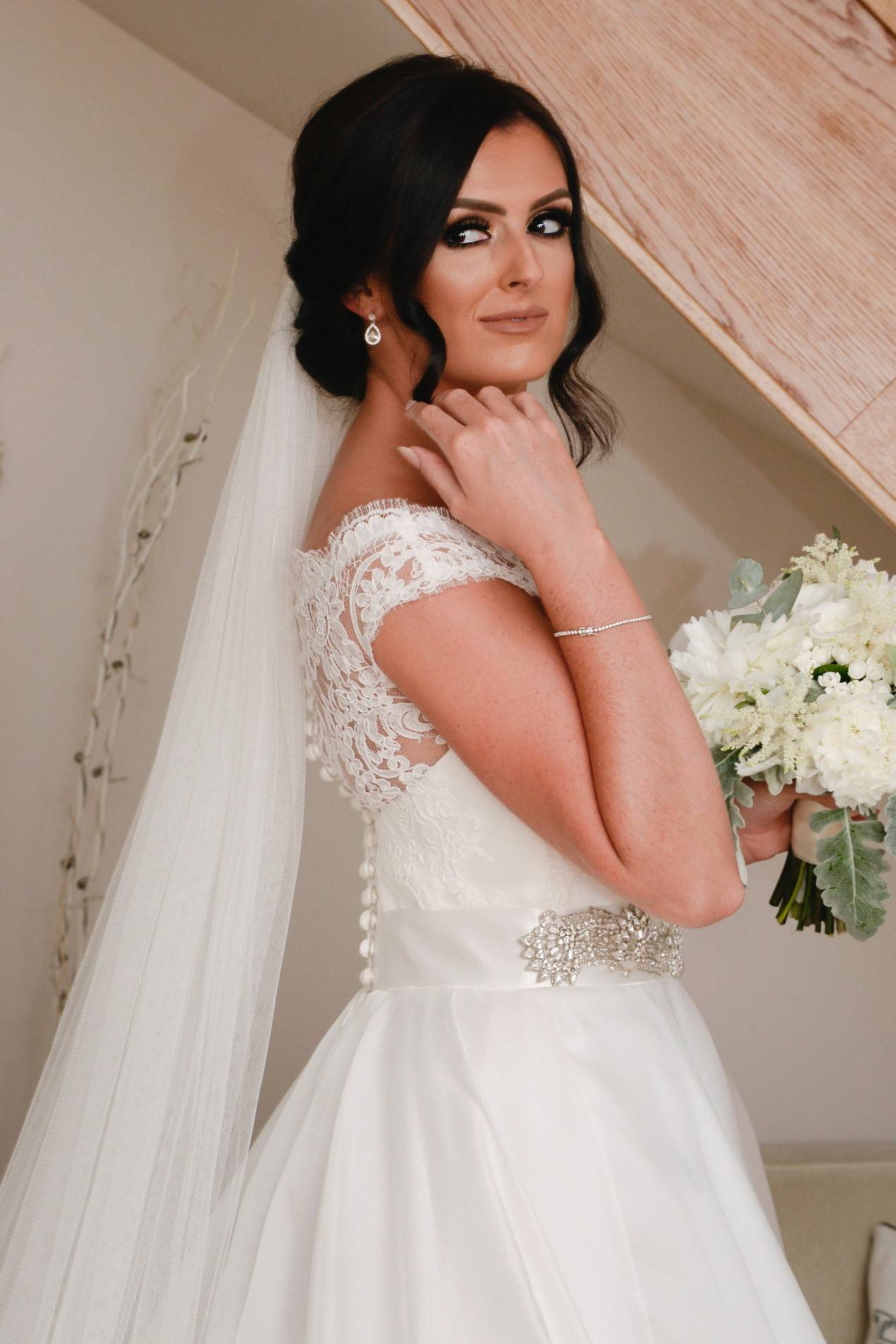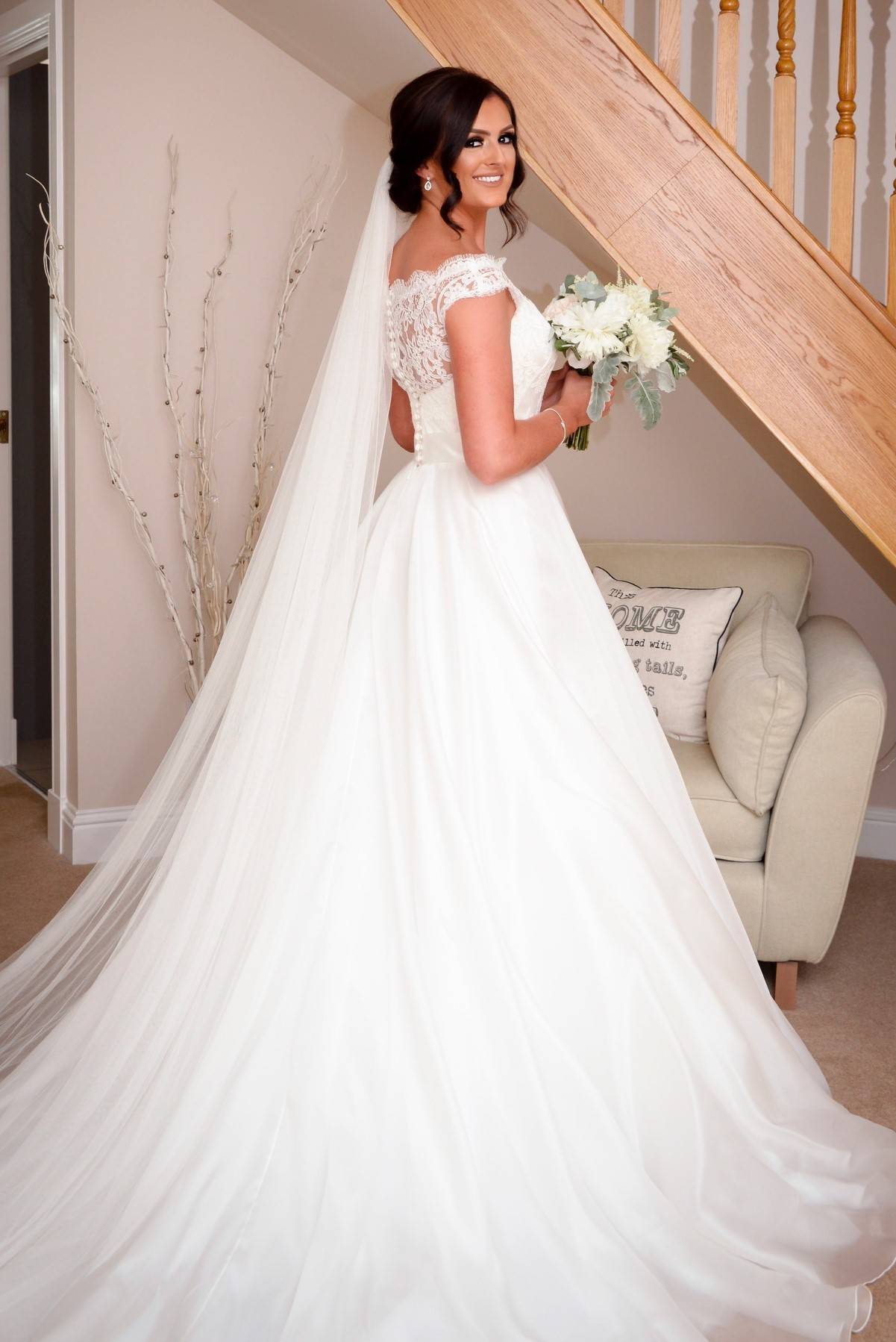 Kirstyn's gorgeous gown was a Suzanne Neville design by Eleganza Sposa based in Glasgow City Centre. Such a classic design and just perfect for Kirstyn.
One of our favourite images Kirstyn sent through to us was of her and her special boy on the morning of her wedding. Wearing a bow tie to match the kilts, Osgar looks like a very handsome boy indeed.