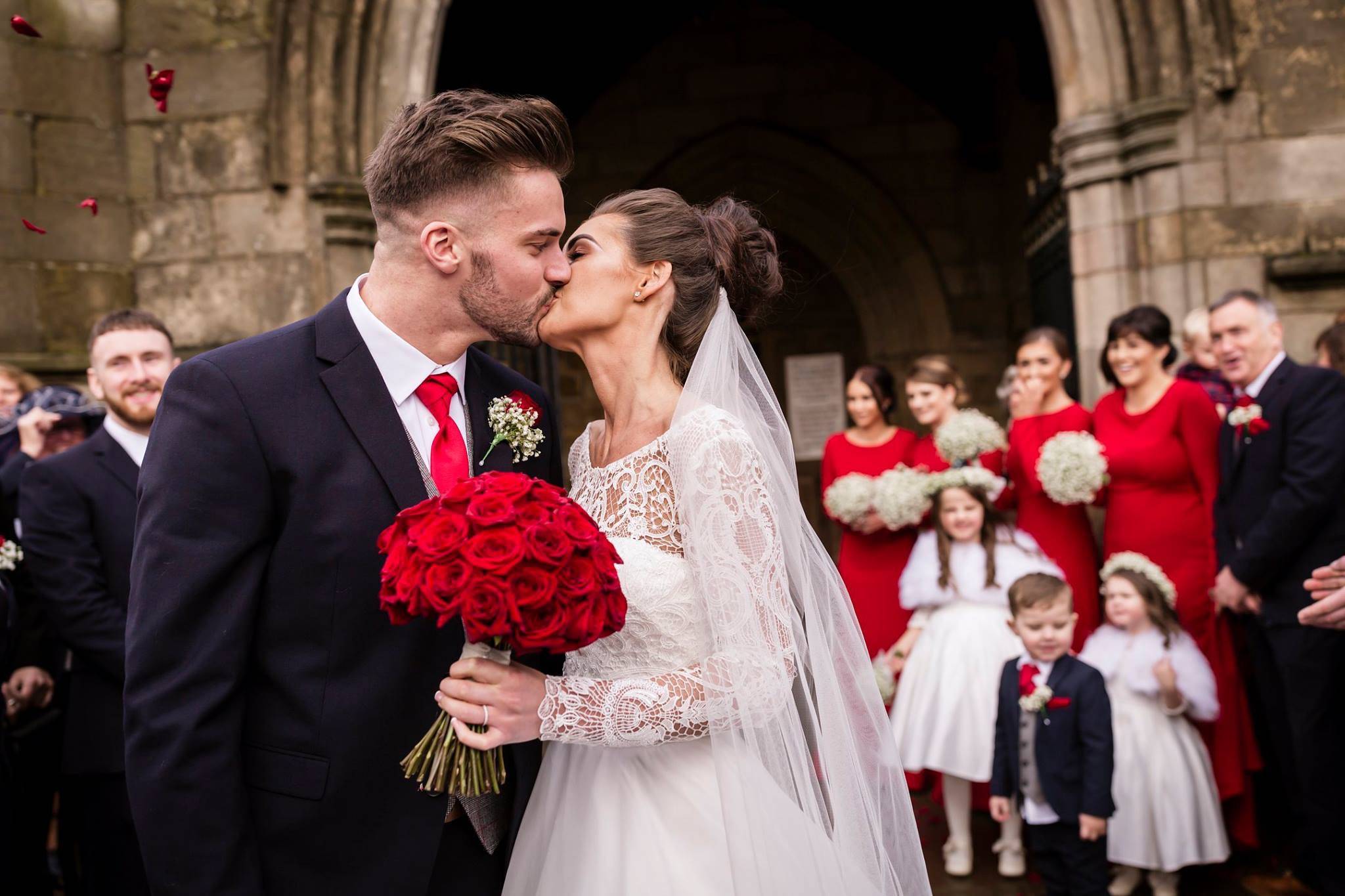 The stunning Danielle turned Mrs Richardson at the Crooked Spire on 30th December 2017.
Her gorgeous gown was perfect for our Diamond Package.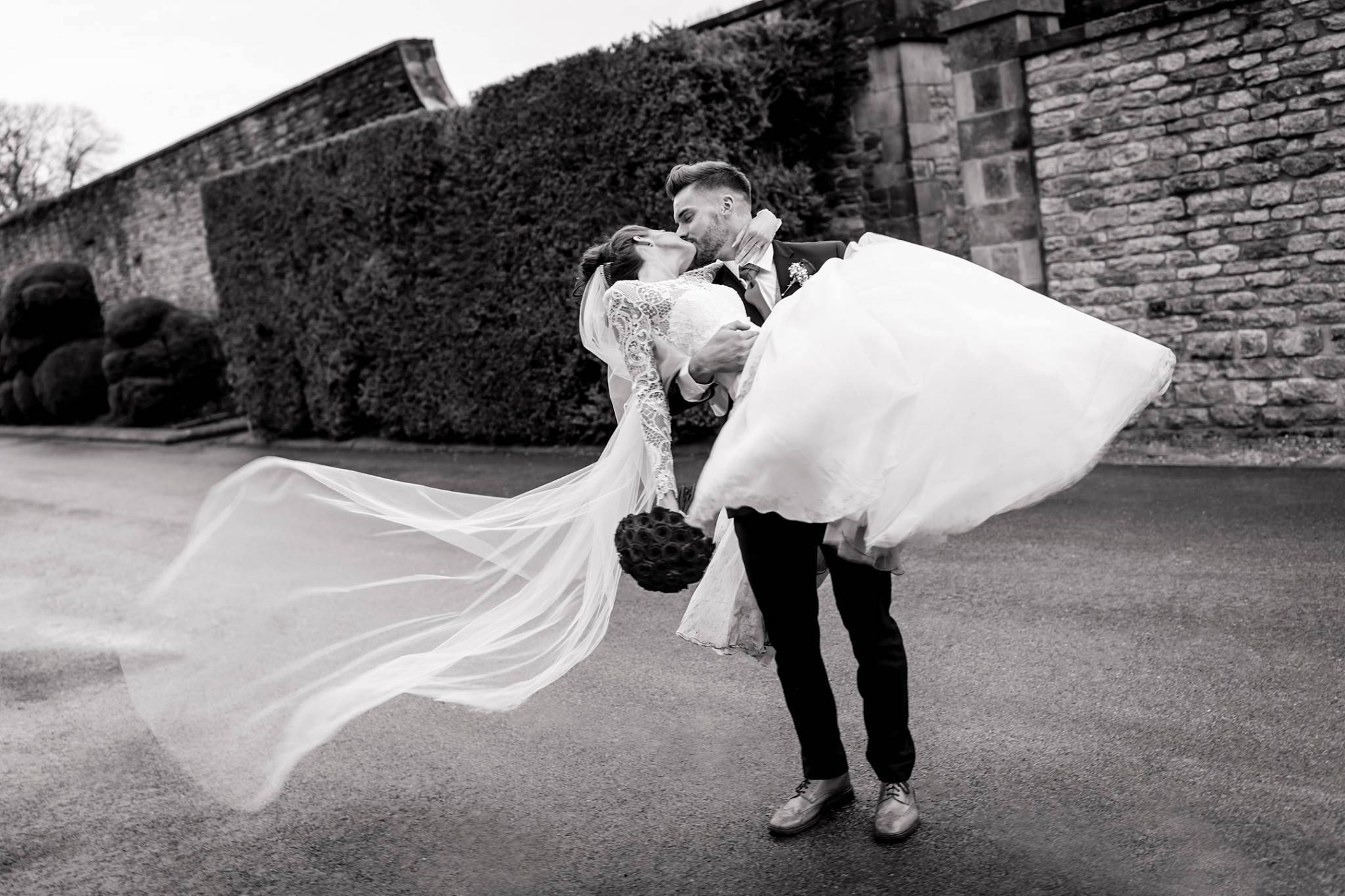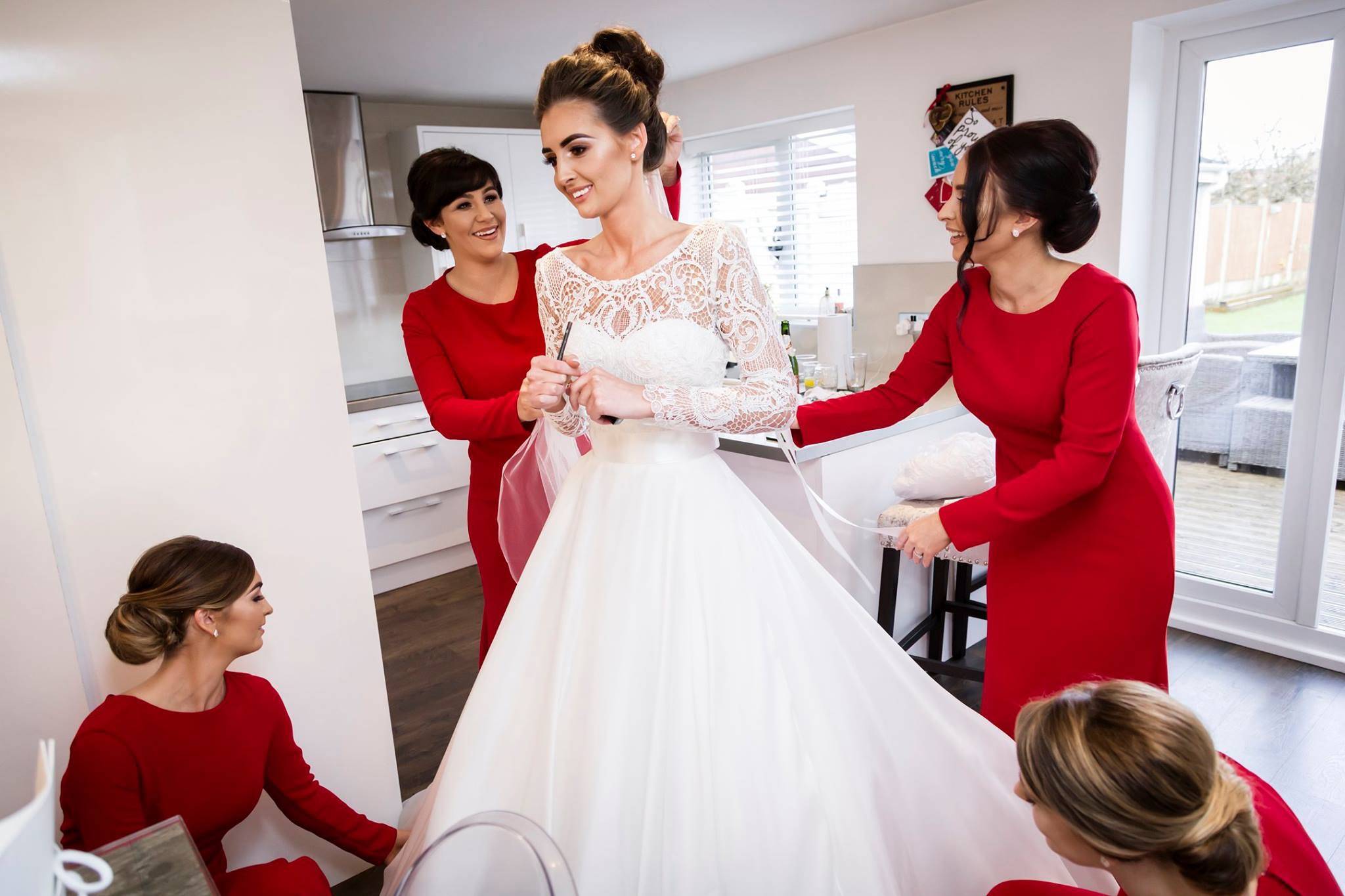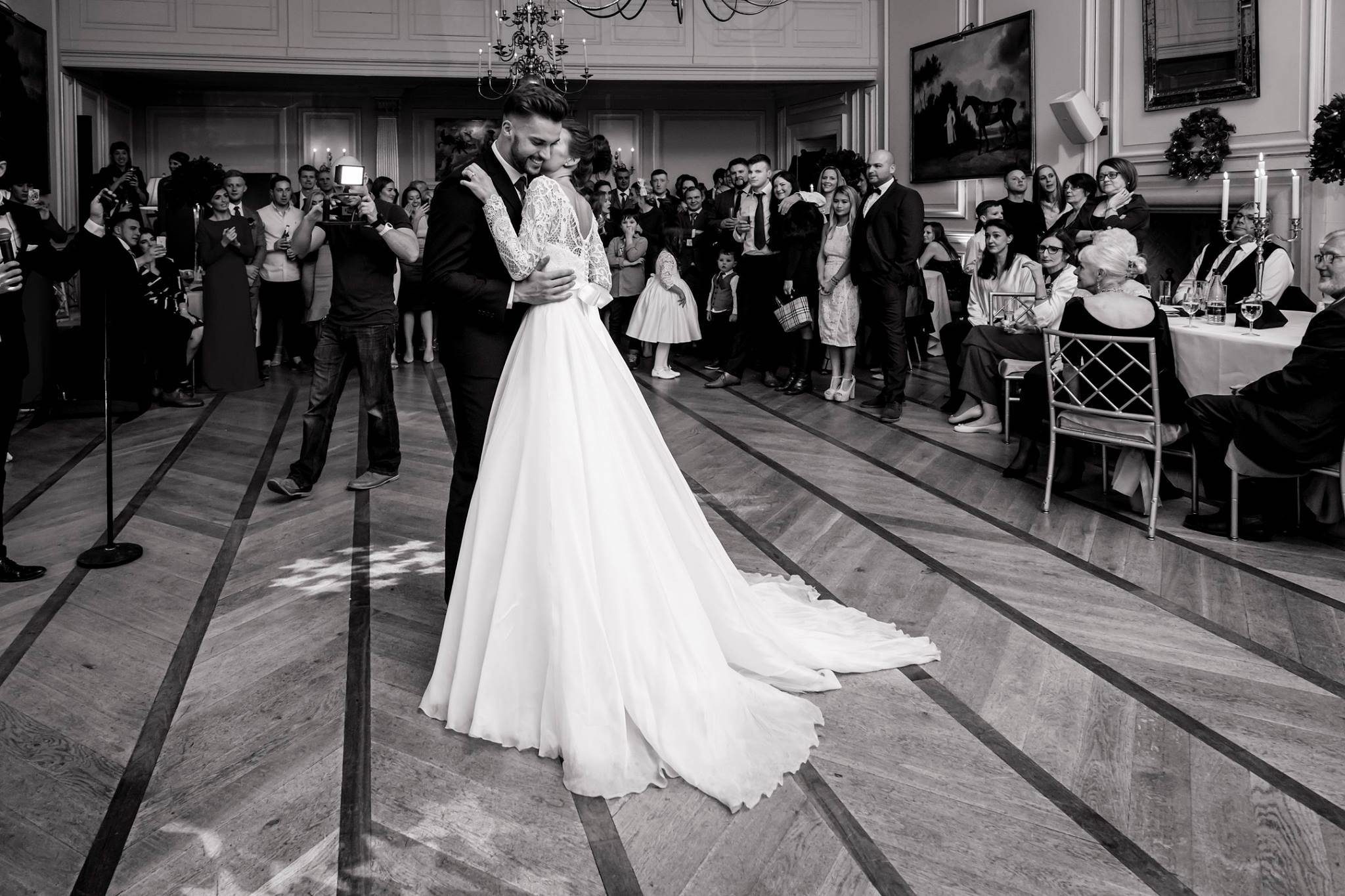 Made by Suzanne Neville, Danielle's dress was based on the style 'Rene'.
A lovely little side note on this is that she actually named her daughter after her gown, such a beautiful name choice.