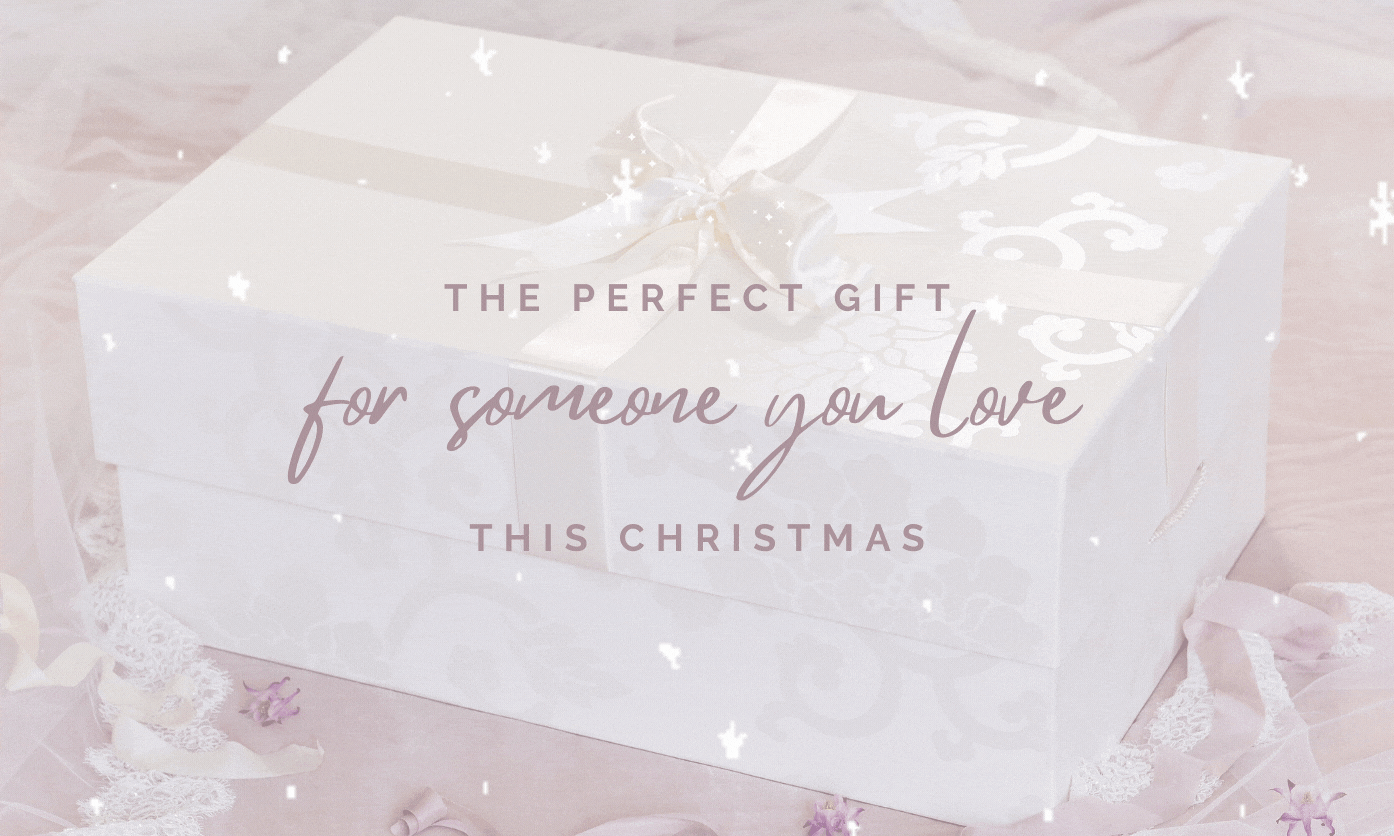 Our Wedding Dress Cleaning Package is the perfect Christmas Gift for a special woman in your life. You will be cherishing one of her most important memories.
Below you will find a description of each package and which gowns they suit.
Don't worry if you aren't too sure which package is best, just get in touch using our contact form or live chat box at the bottom of the page and one of our technicians will be on hand to help you!
If her all important gown has already been cleaned, why not buy her a gorgeous, personalised Wedding Dress Storage Box?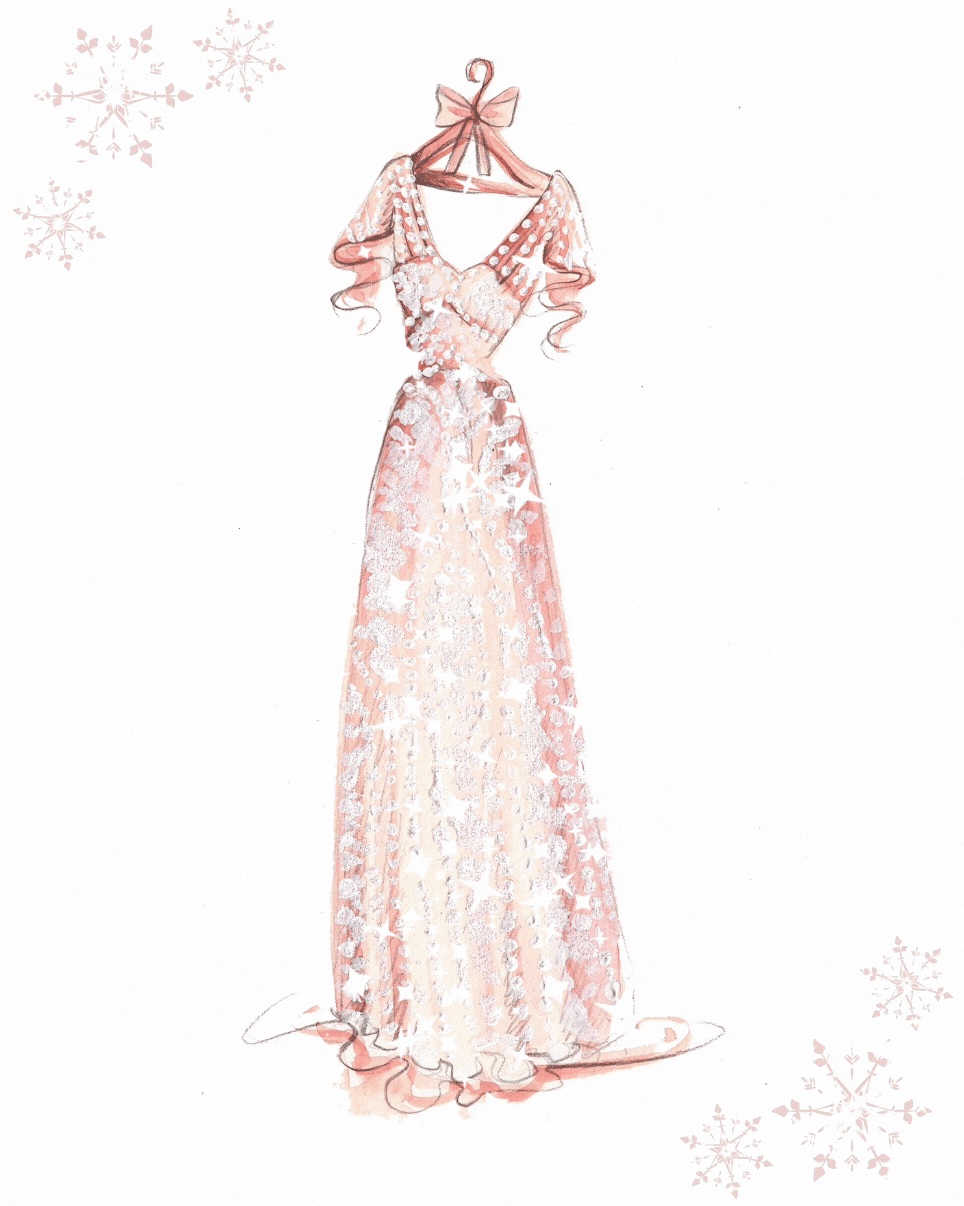 Perfect for a slim fitting dress that has no petticoats or long train.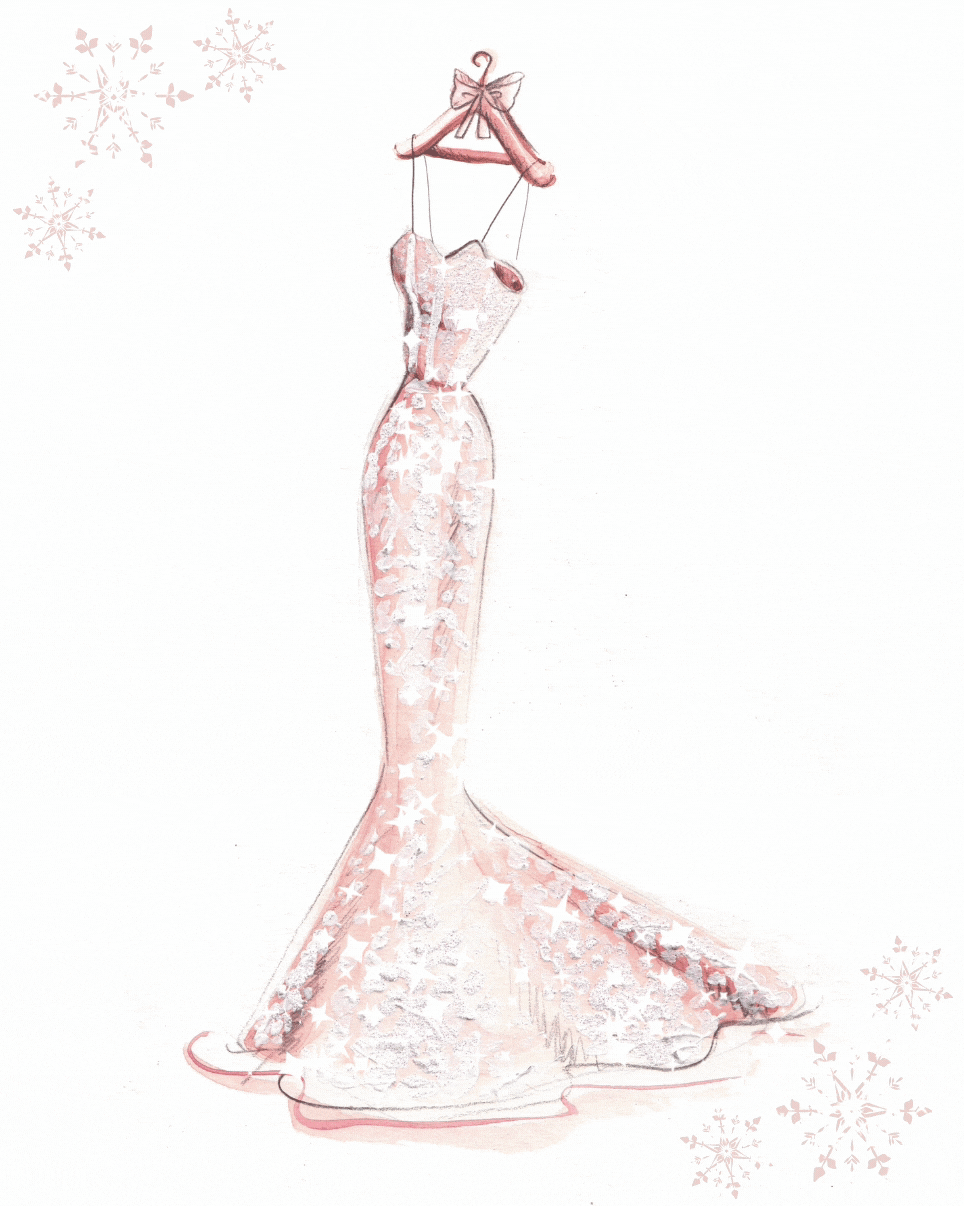 Perfect for a dress that has a small train or has 1 layer of nets.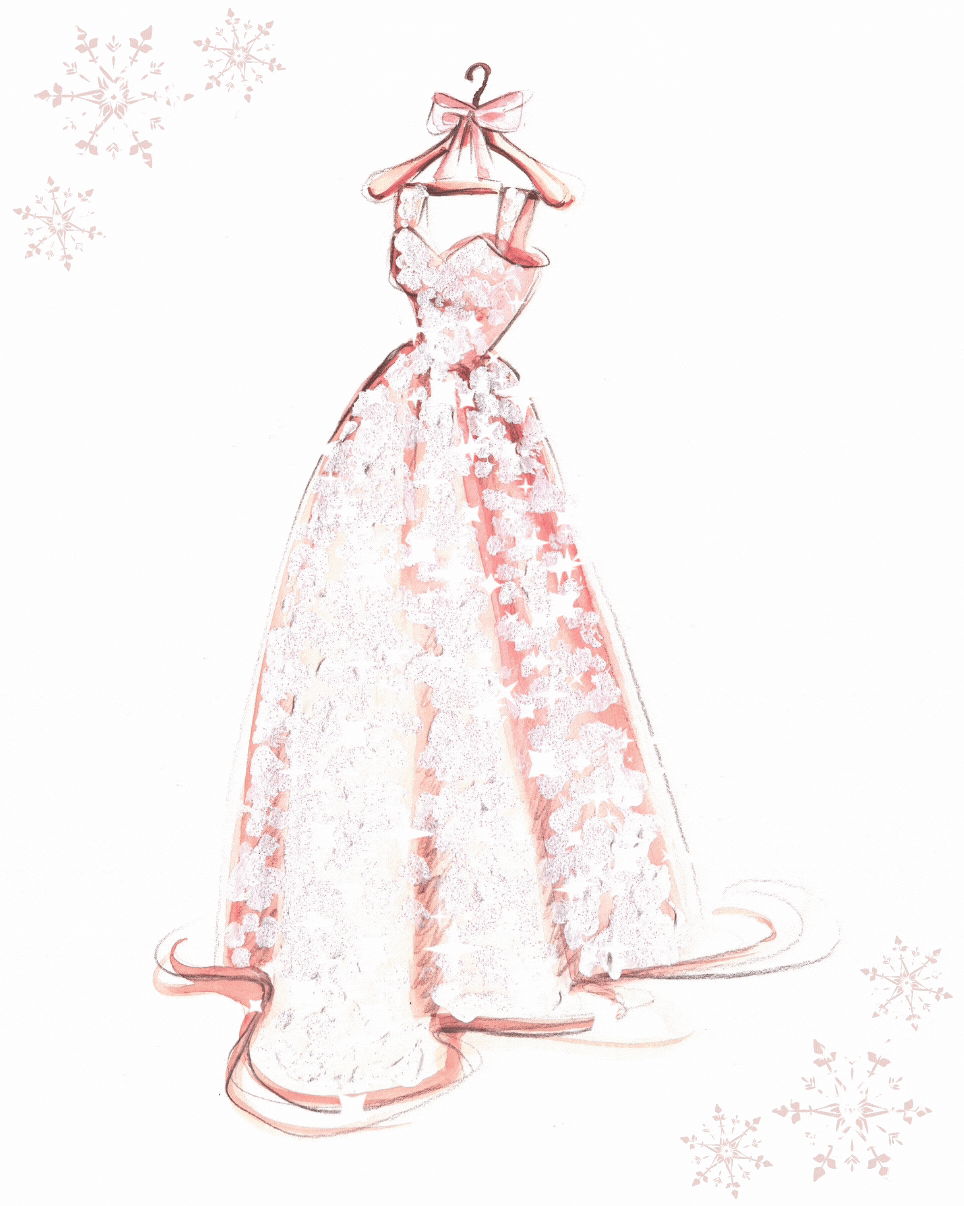 Perfect for dresses that are fishtail, have a medium/full skirt or have 3 layers of nets.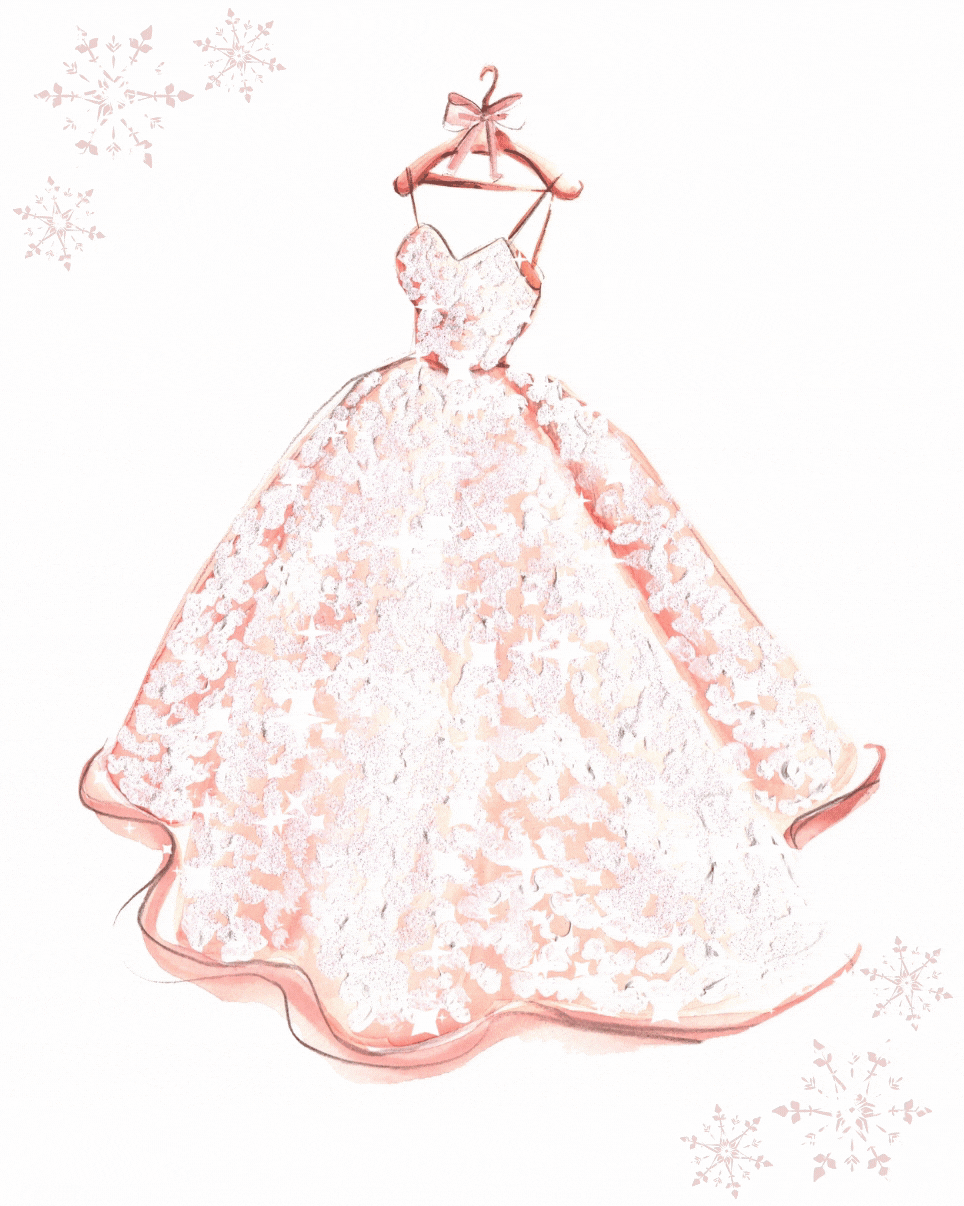 Perfect for a ball gown style/dresses with more than 4 layers of nets.
If you don't want to choose a specific package, why not get a voucher instead?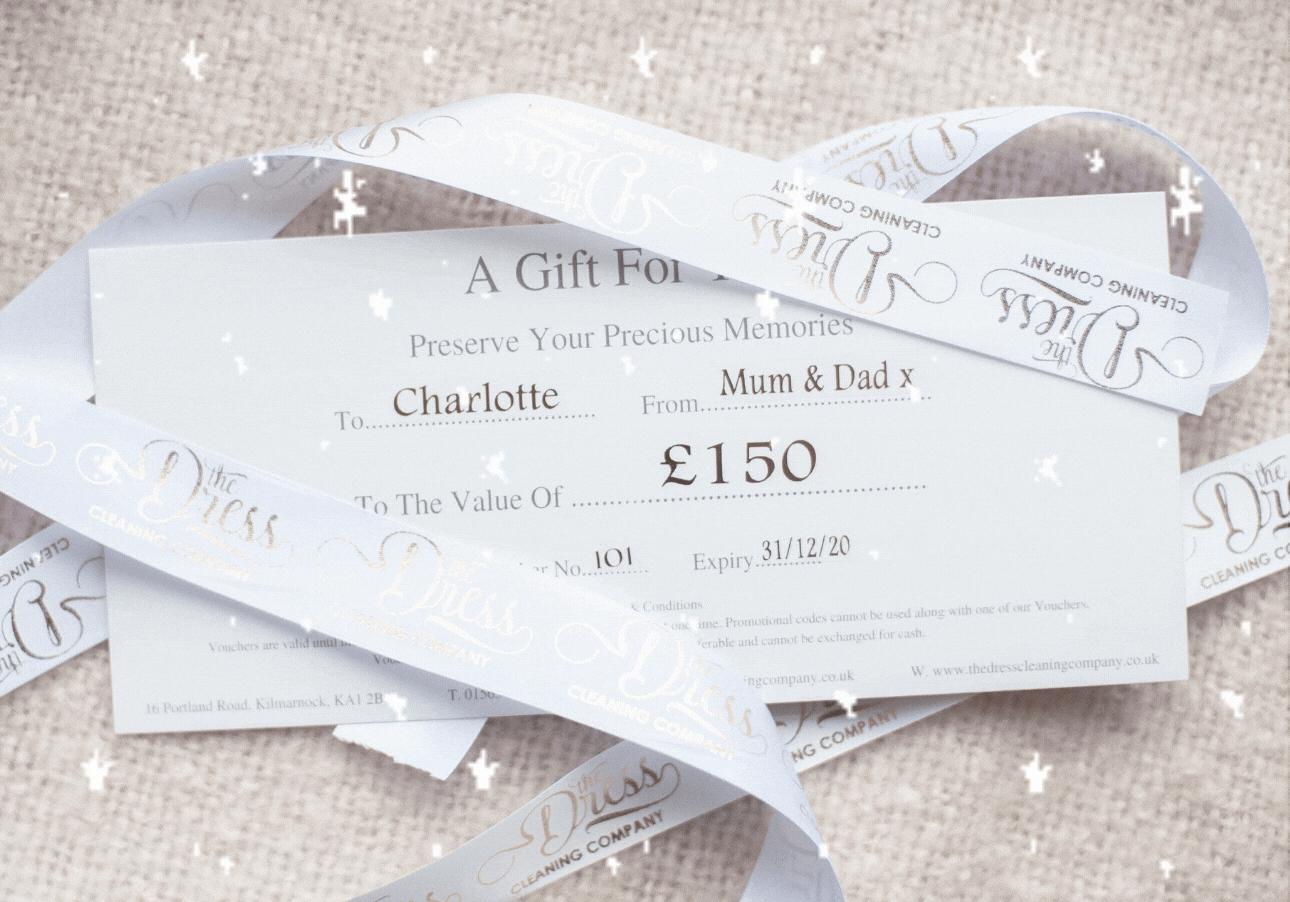 Not sure what package to go for?
Fill out the form below and a member of our team will get back to you within 48 hours!